Samir M. Zoghby
Mémoire d'Egypte
With "Memory of Egypt", Samir M. Zoghby offers the reader his memories of an endearing country whose secrets and keys he reveals to us through his texts. His drawings also take a bite out of daily life, just like the author! Preface by Marie-José Tubiana.
"An extraordinary graphic testimony".
2018 / 21 x 27 cm / 160 PAGES / Hardcover / Editions Sutton / 25 € excl. shipping costs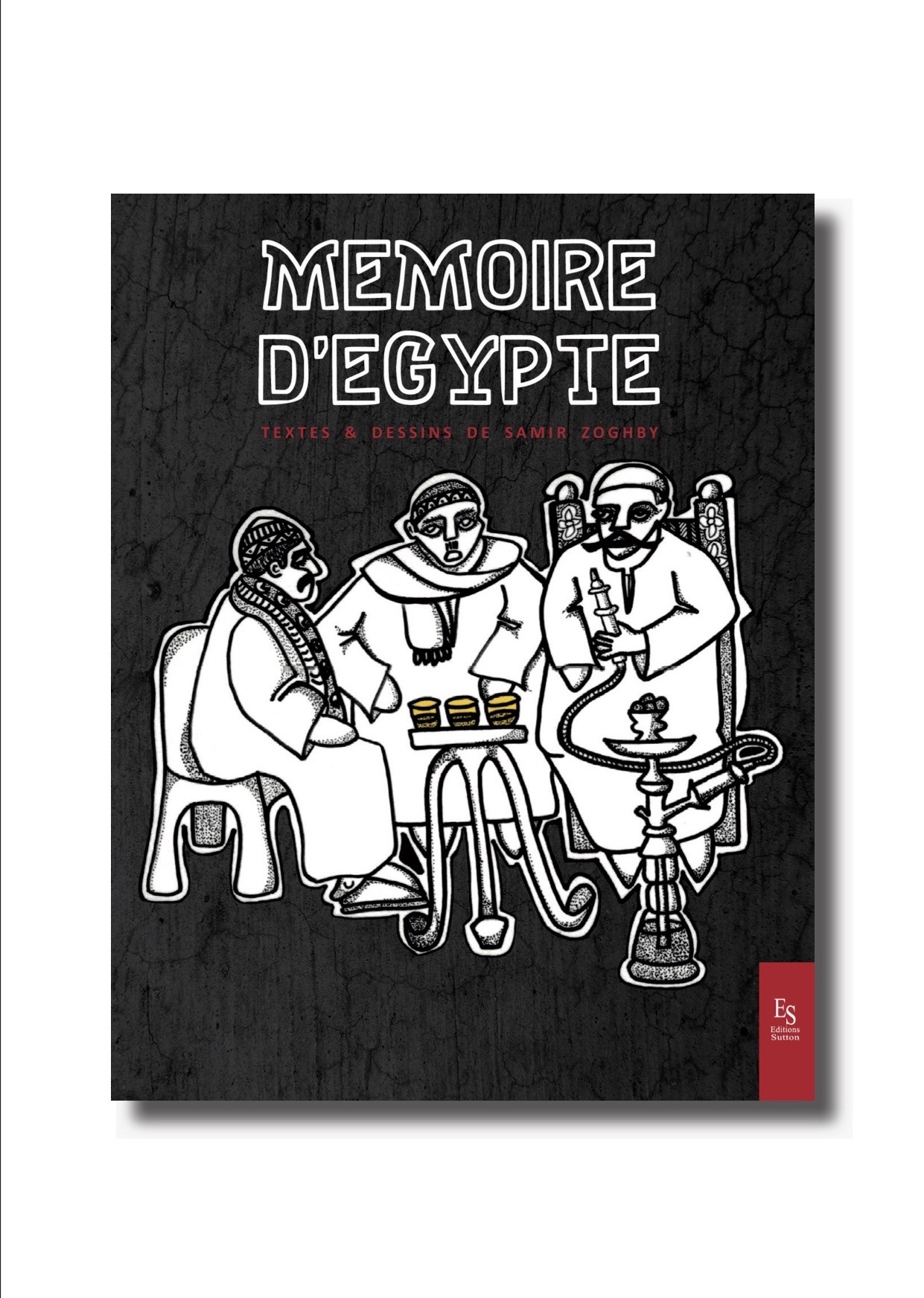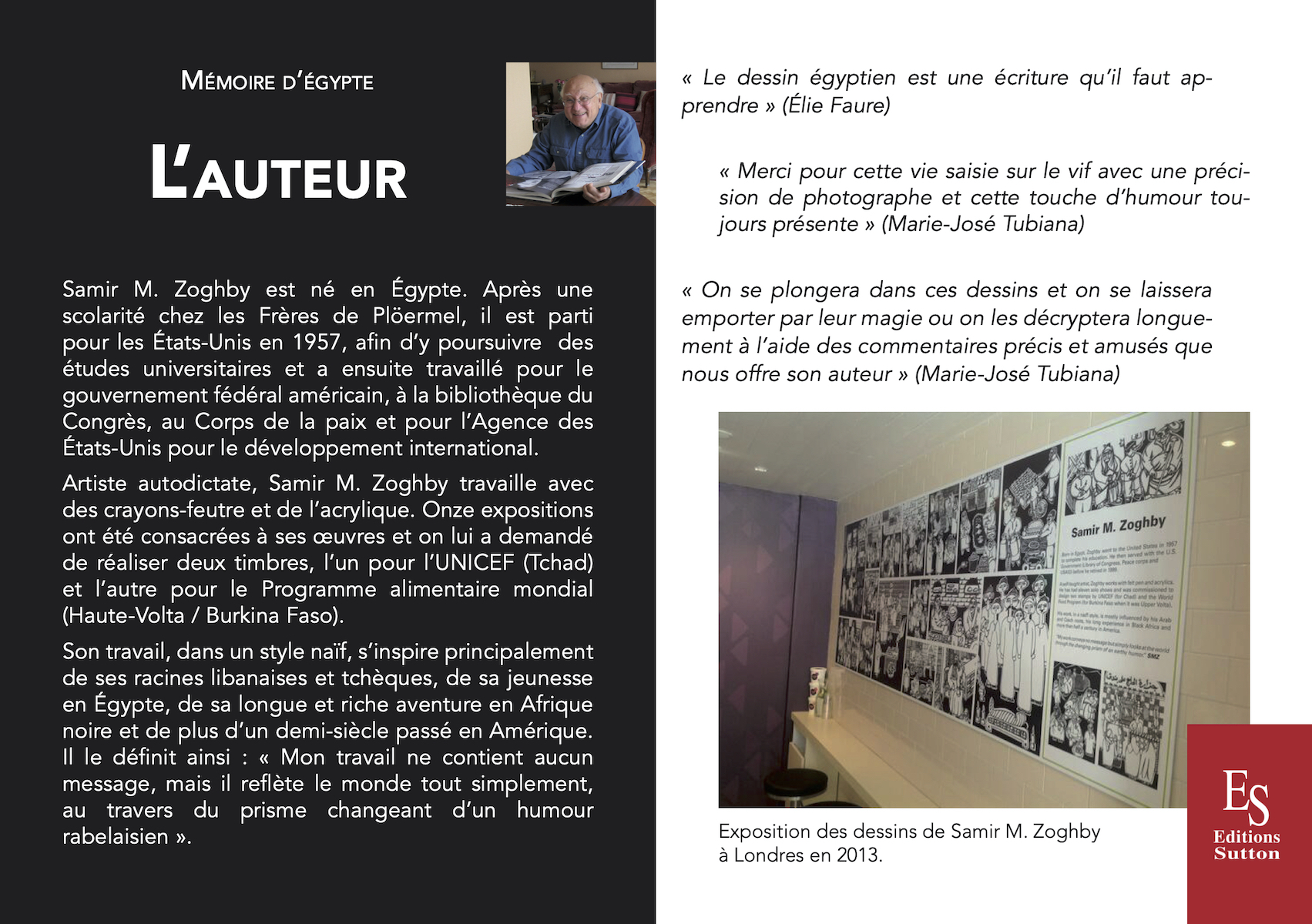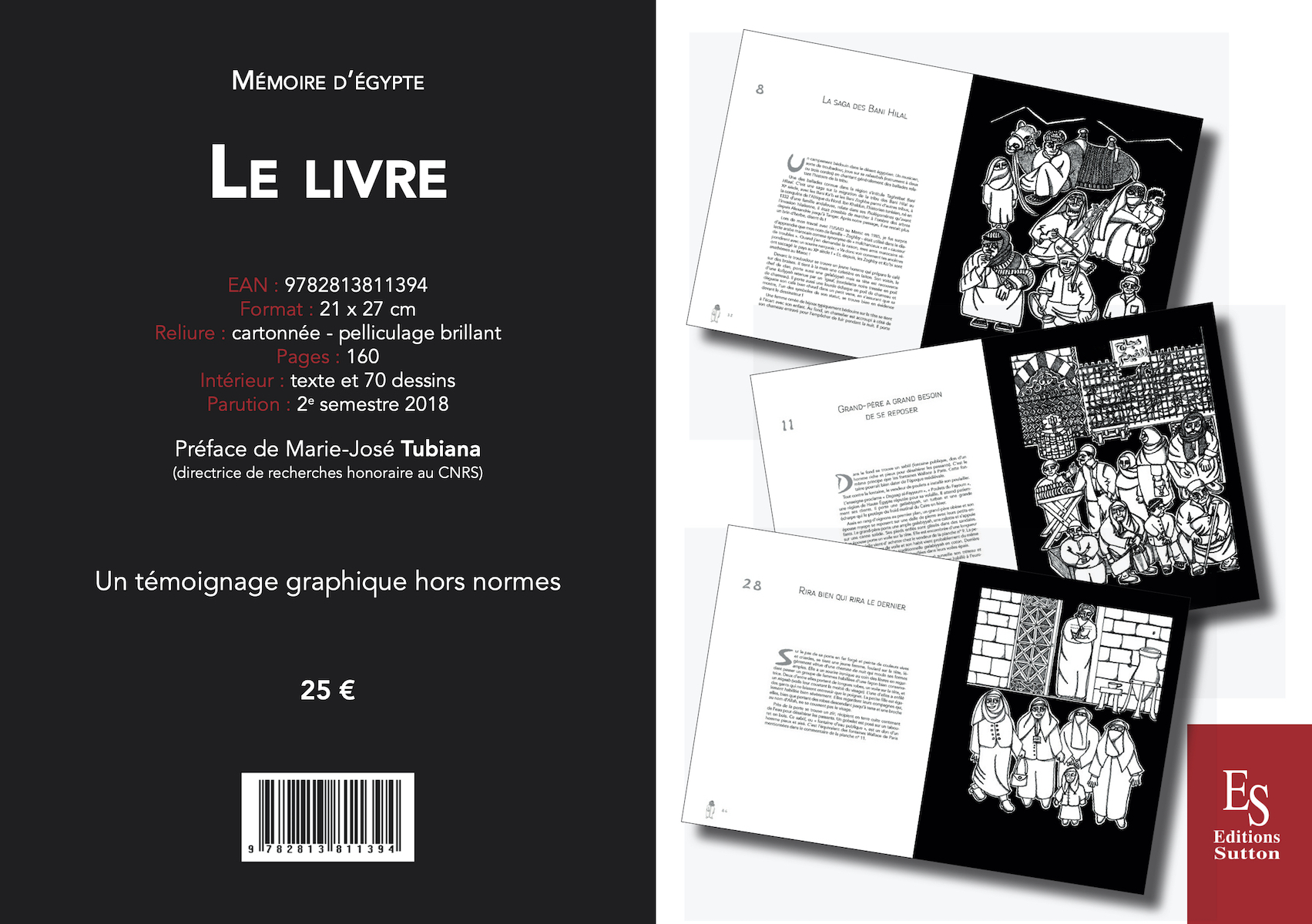 Extra Muros Caroline Bouyer in residency in the Dunkirk region captured the transformations of the port and the industrial city.Out of this darkness, she produced strong, highly graphic engravings: carborundum and monotypes for an offbeat look at the industrial urban...