Samir M. Zoghby
Mémoire d'Egypte
With "Memory of Egypt", Samir M. Zoghby offers the reader his memories of an endearing country whose secrets and keys he reveals to us through his texts. His drawings also take a bite out of daily life, just like the author! Preface by Marie-José Tubiana.
"An extraordinary graphic testimony".
2018 / 21 x 27 cm / 160 PAGES / Hardcover / Editions Sutton / 25 € excl. shipping costs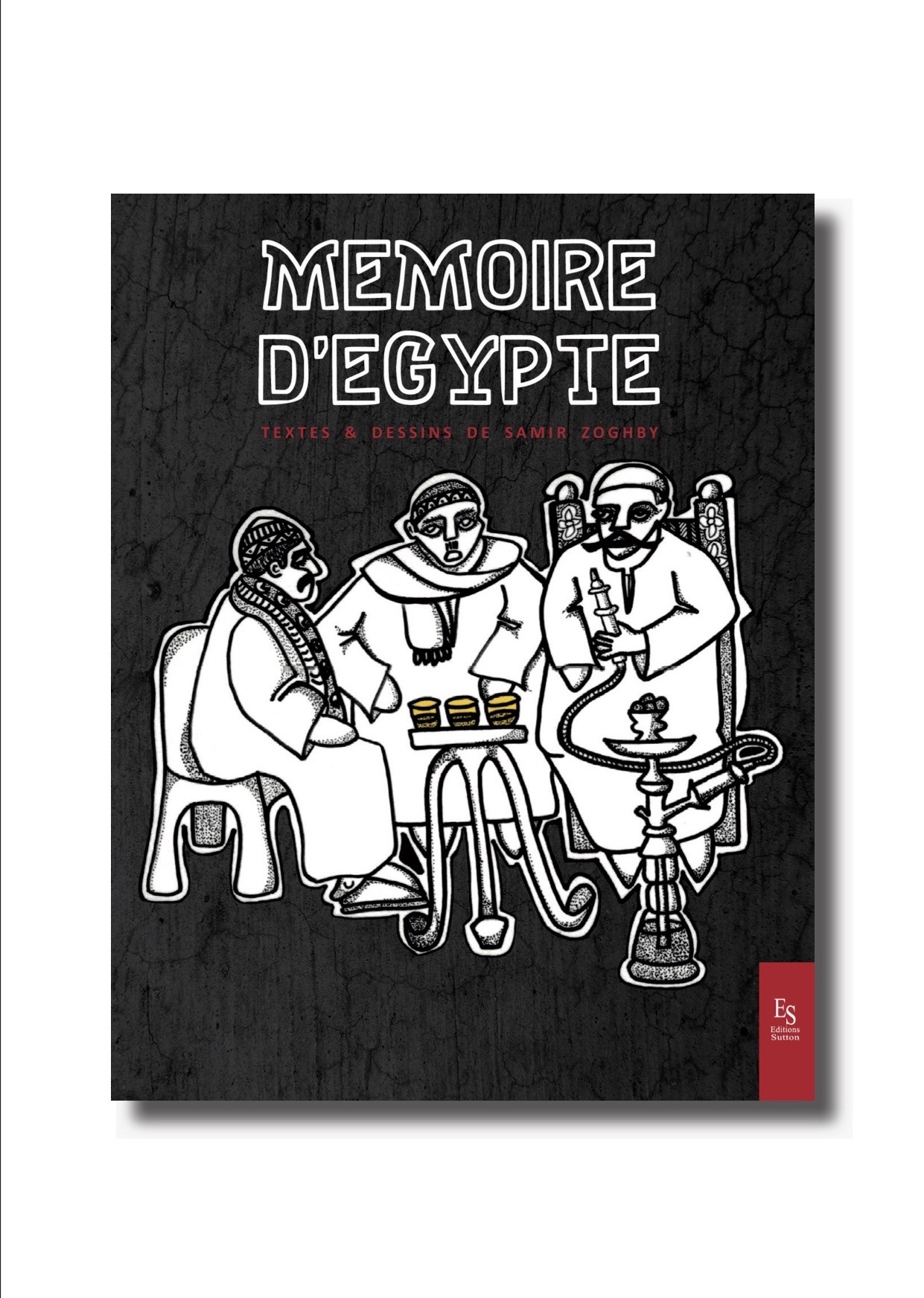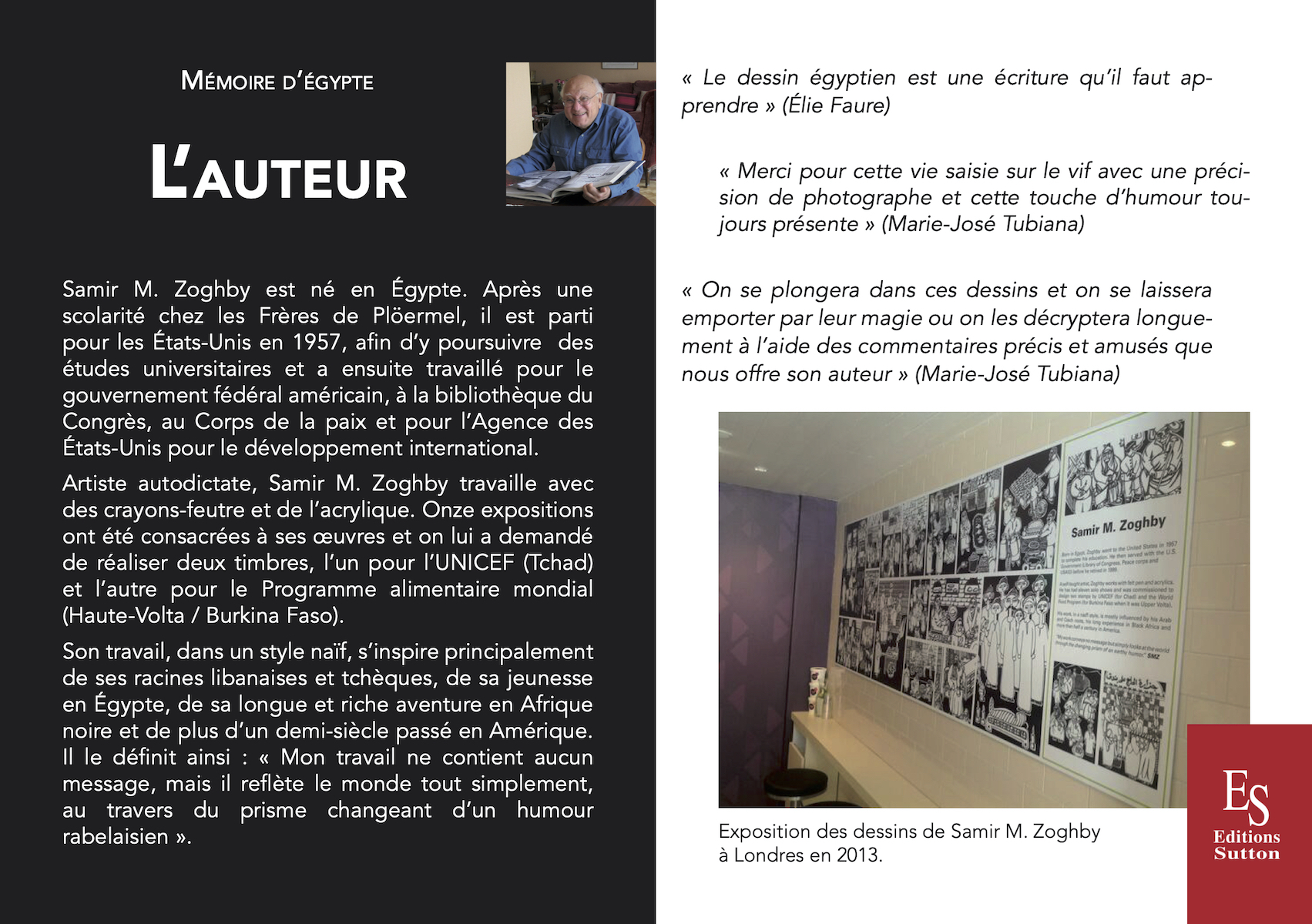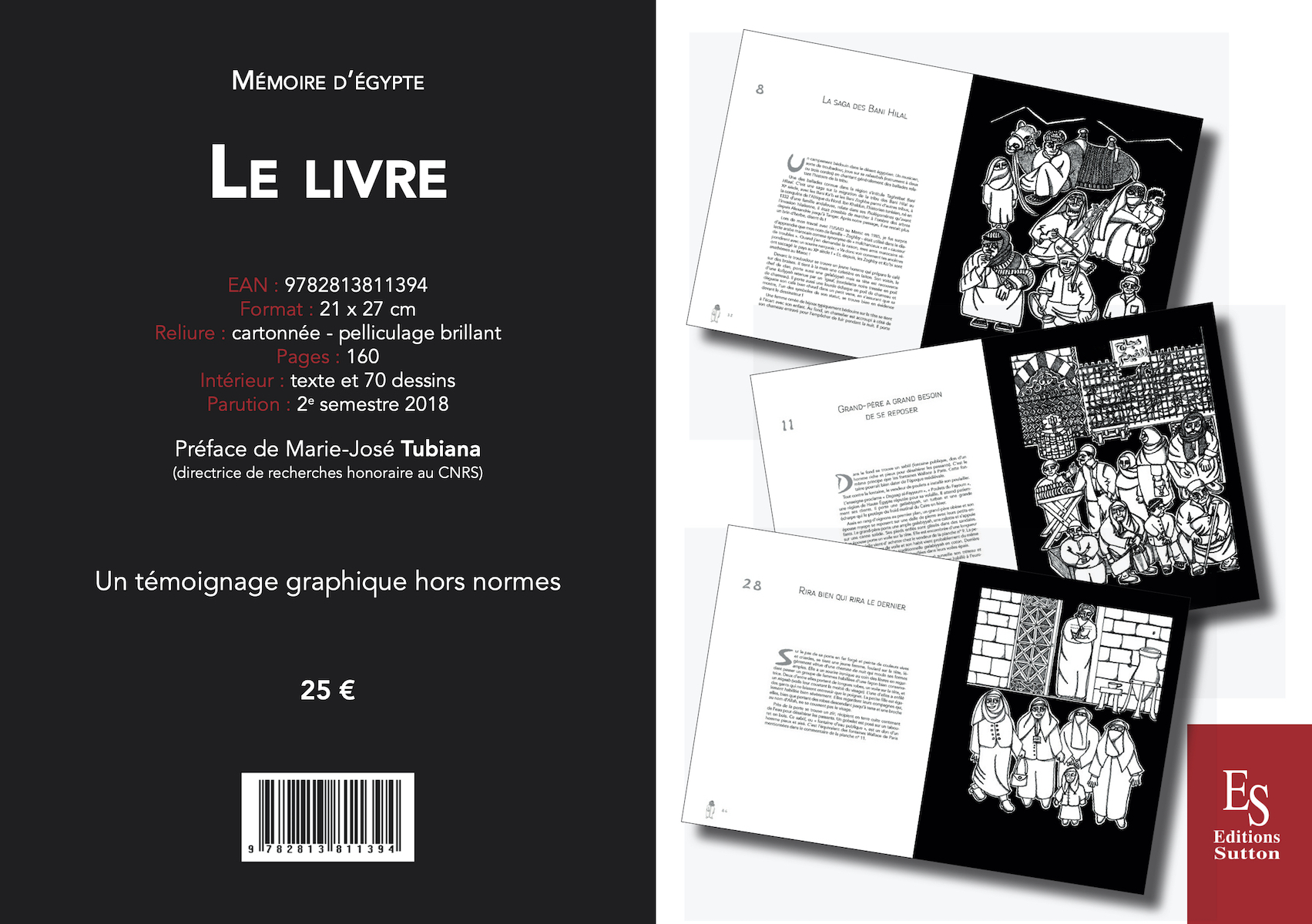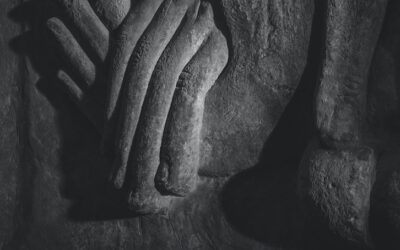 The Epic of Gilgameshillustrated by Mesopotamian art Photographs by Jean-Christophe Ballot Translation from Arabic by Abed Azrié For the 30th anniversary of the publishing house, Diane de Selliers is publishing the first text of humanity, The Epic of Gilgamesh, in...