Samir M. Zoghby
Mémoire d'Egypte
With "Memory of Egypt", Samir M. Zoghby offers the reader his memories of an endearing country whose secrets and keys he reveals to us through his texts. His drawings also take a bite out of daily life, just like the author! Preface by Marie-José Tubiana.
"An extraordinary graphic testimony".
2018 / 21 x 27 cm / 160 PAGES / Hardcover / Editions Sutton / 25 € excl. shipping costs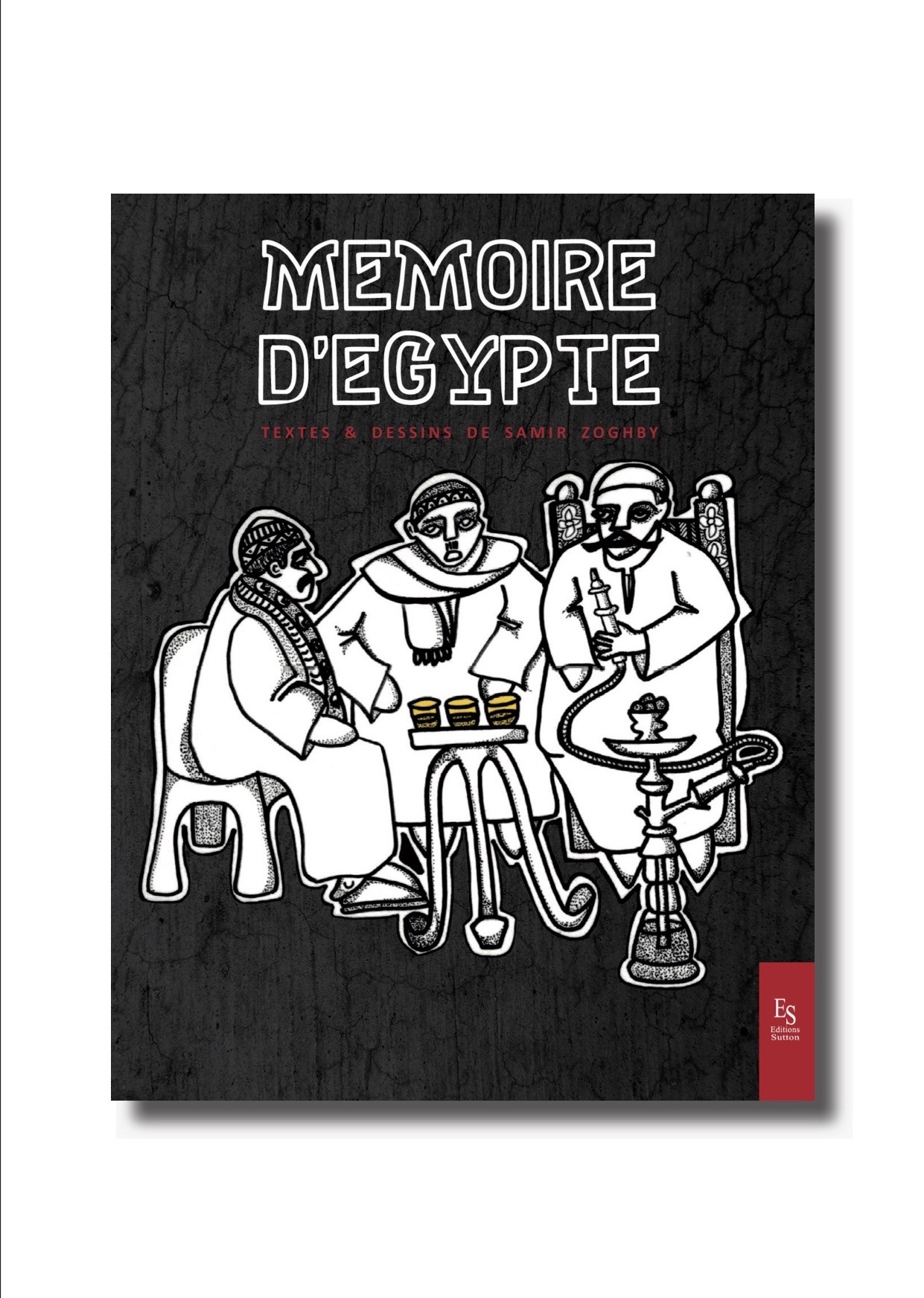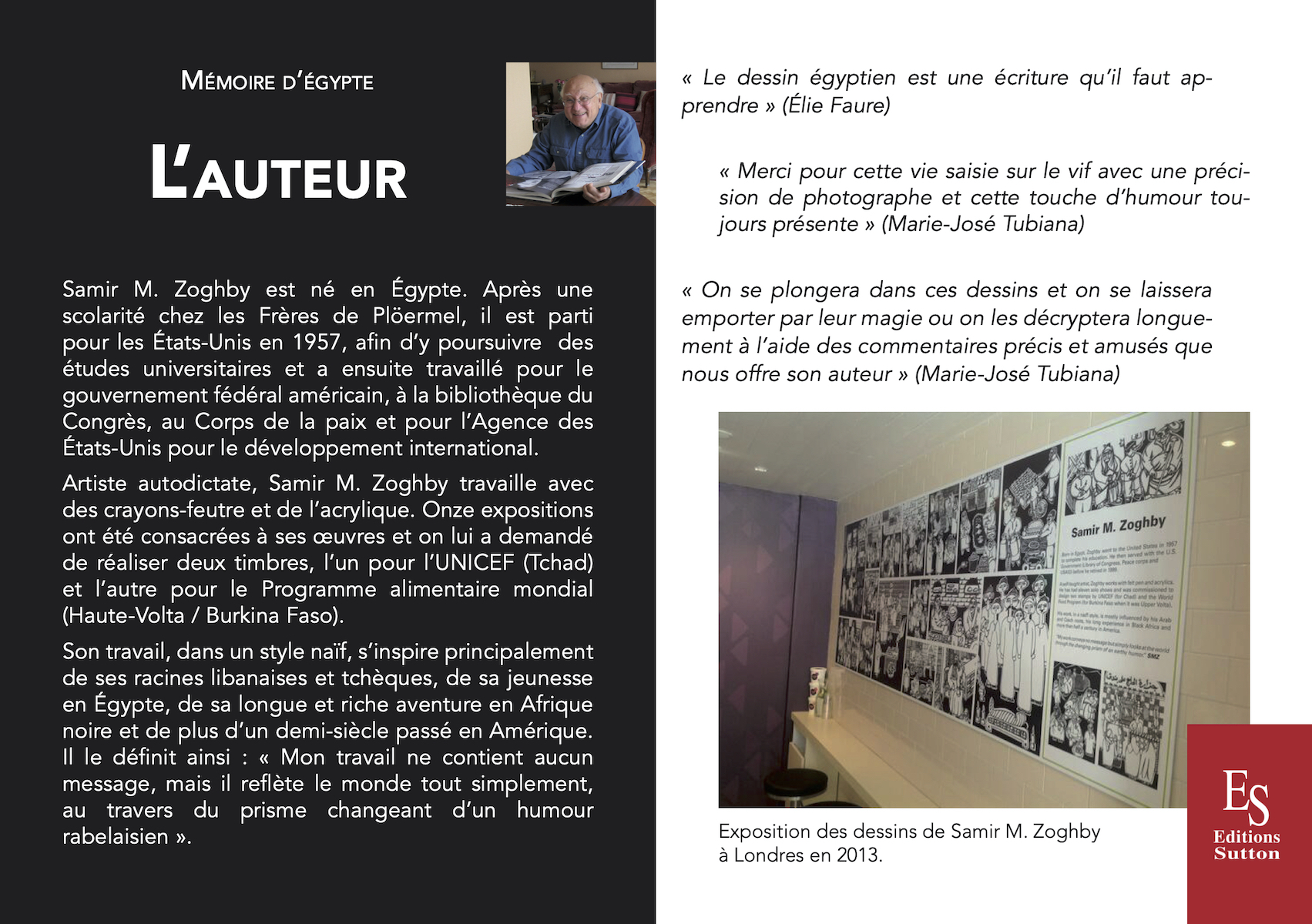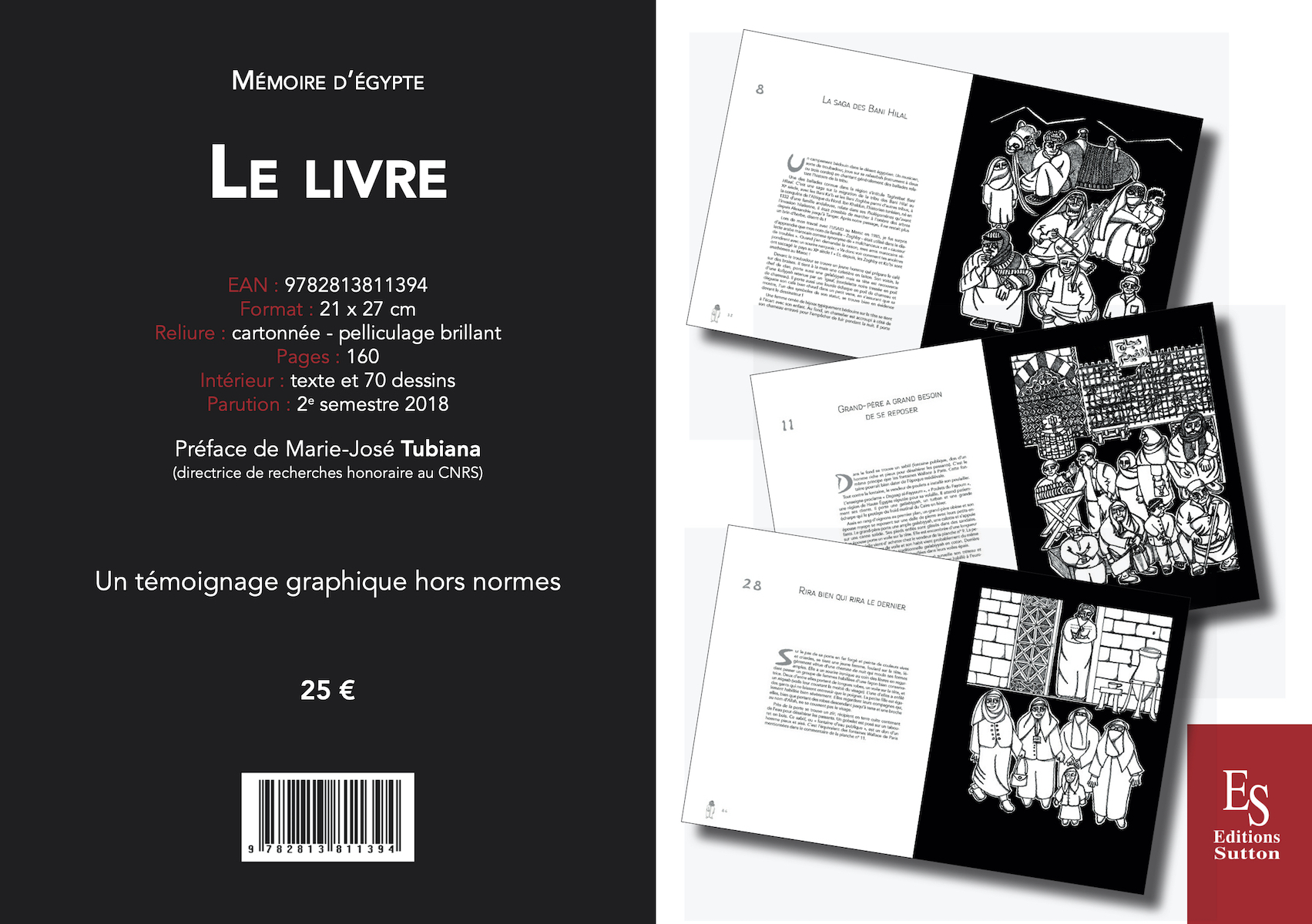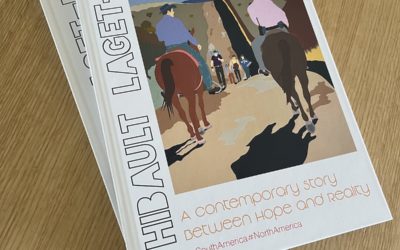 New book on sale at the gallery.A contemporary story between hope and reality This new book by Thibault Laget-Ro retraces two and a half years of work.With a preface by Nathalie Béreau and texts by Marc-Antoine Côté and Louis Doucet, it presents in 90 pages the...