Nathalie Béreau and Michaël Cailloux
Merveilleuse Nature/Beautiful Nature
Merveilleuse NATURE by Nathalie Béreau (texts in proverbs) and Michaël Cailloux (pictures) is a dreamlike and poetic plunge into terra incognita, that of this artist engraver who combines ideas and images with humour and fantasy.
A search and find for young and old, didactic and playful.
Always available for sale.
2017 / 30,5 X 30,5 cm / 32 pages & American-style dust jacket with surprise / 19,80 € /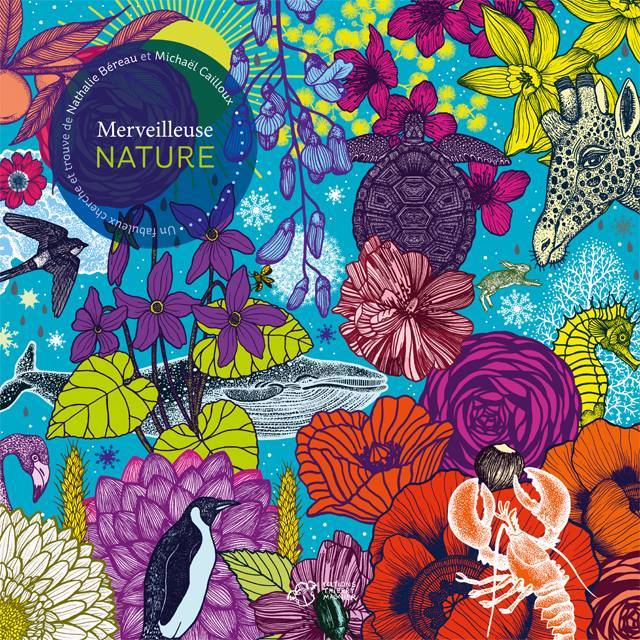 Duck piloting an aeroplane, daisies ad infinitum, polar bear perched on its volcano, whale swimming in the middle of flowers, it is in this flamboyant and colourful universe, that young and old will find themselves in this search and find arty, telescoping gritty as the months go by and dreaming wallpaper-style!
This is certainly the nice surprise of this autumn's children's books, the opportunity for parents and grandparents to spend a special time with the family, having fun counting, spotting, pointing, discovering the world, to be or stay awake!
With the added bonus of a hidden surprise.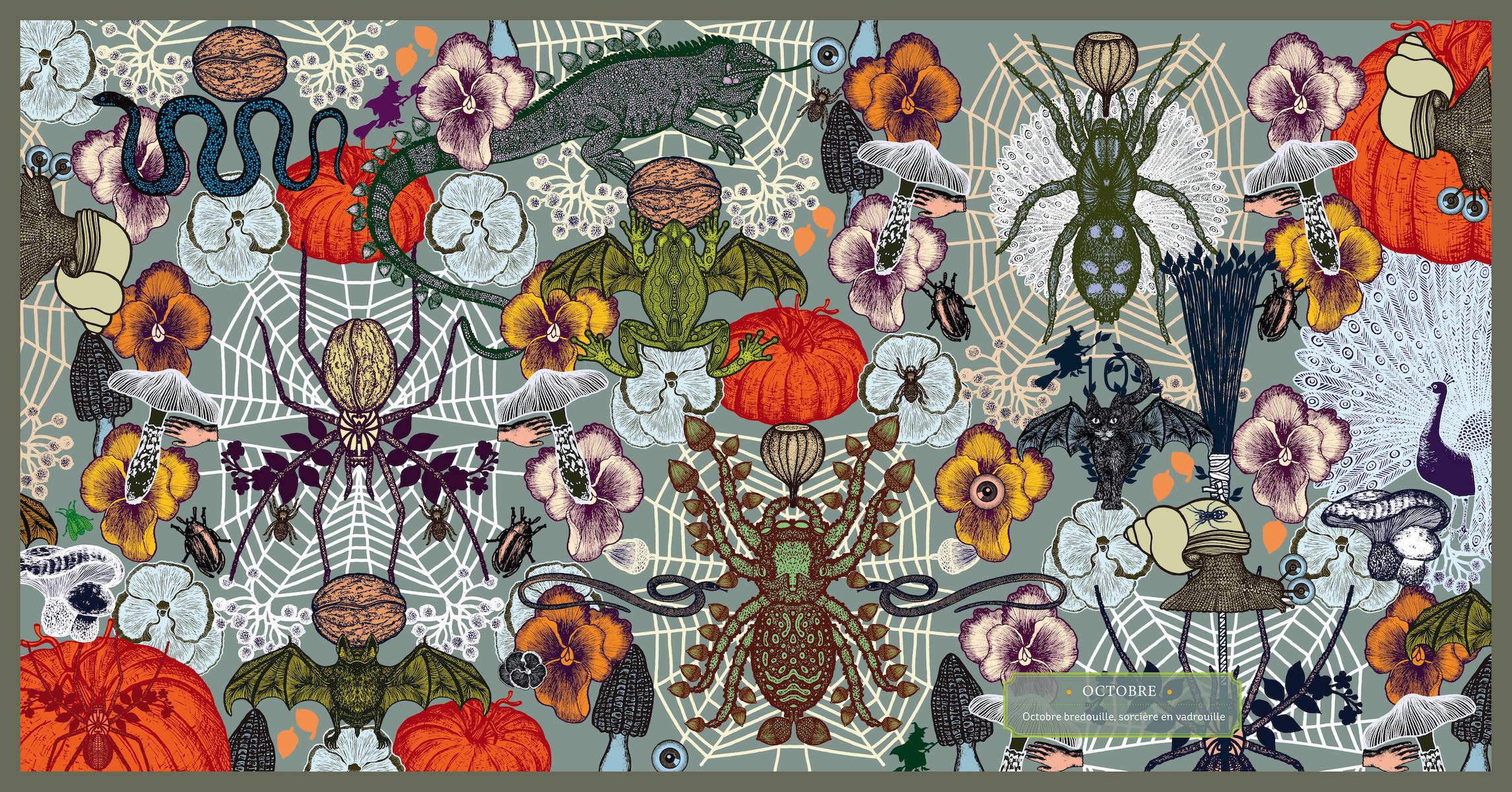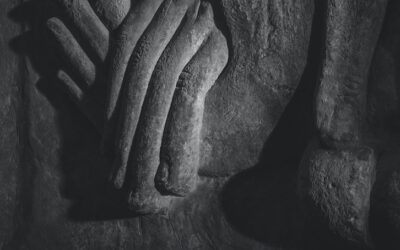 The Epic of Gilgameshillustrated by Mesopotamian art Photographs by Jean-Christophe Ballot Translation from Arabic by Abed Azrié For the 30th anniversary of the publishing house, Diane de Selliers is publishing the first text of humanity, The Epic of Gilgamesh, in...