Moka Project
Philippe du Crest
ALL MOCHA OR ALMOST ALL MOCHA !
The beautiful book MOKA PROJECT has arrived,
38 photographs taken between 2015 and 2020
Pigment prints numbered to 12 ex.
Text by Nathalie Béreau.
To offer or to offer oneself.
2020 / 56 pages / format 22,5 x 17 cm / 19,99 € excl. shipping costs
ISBN 978-2-9572965-1-4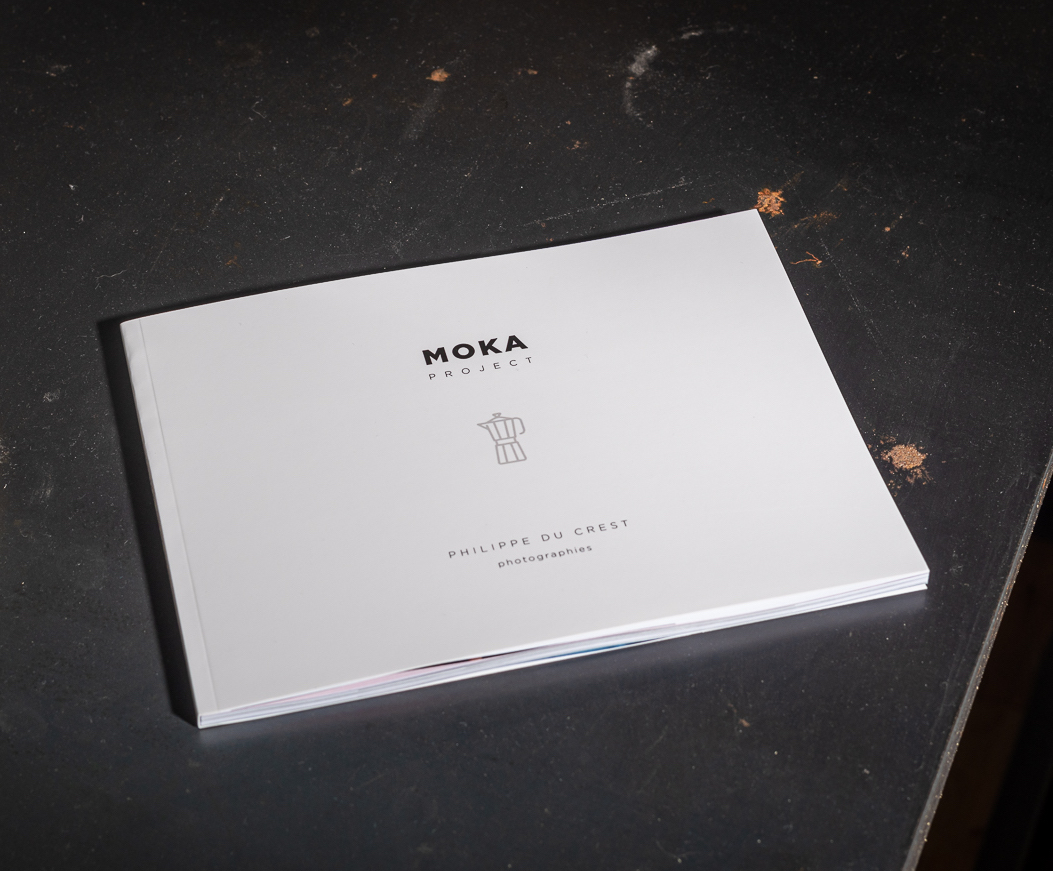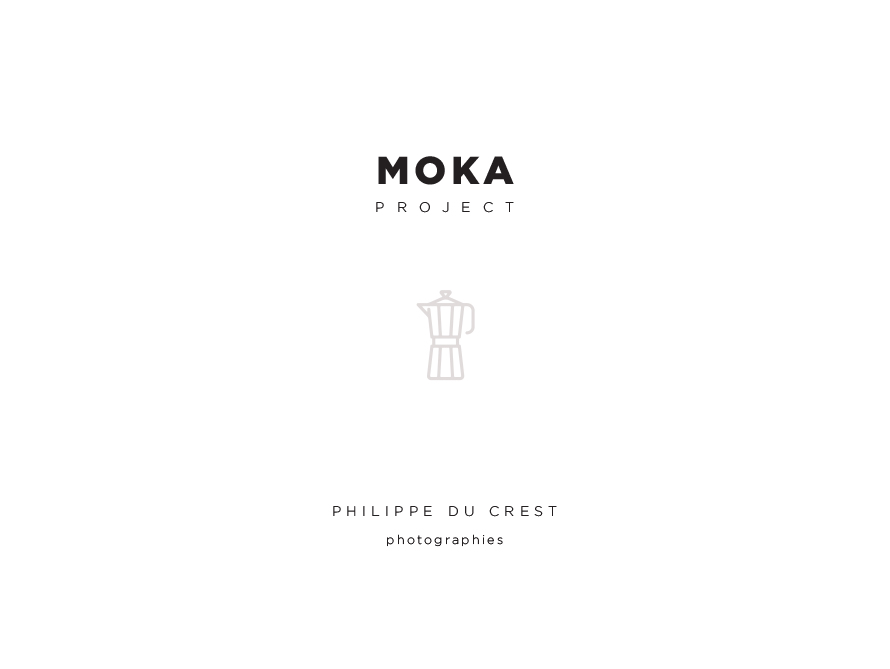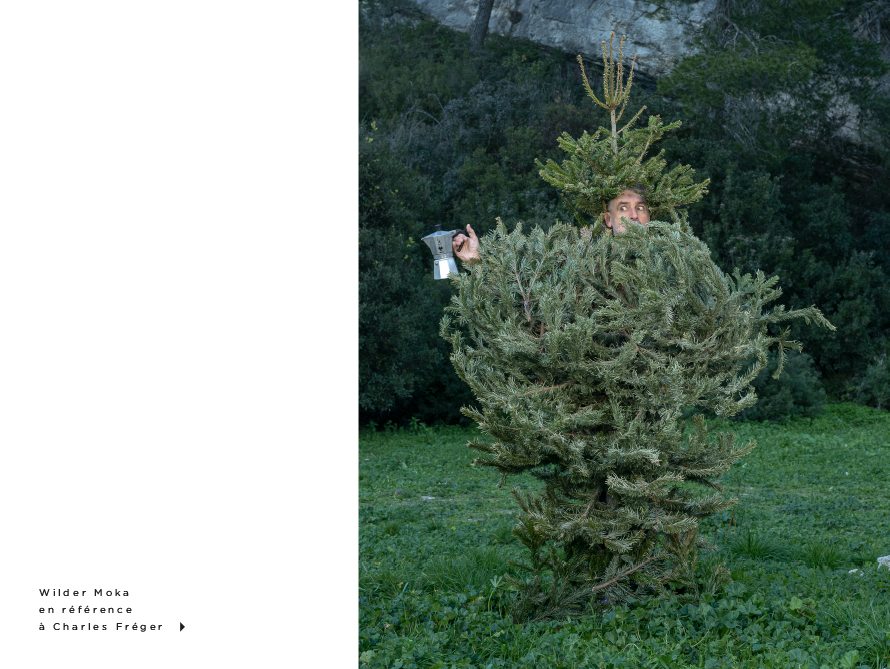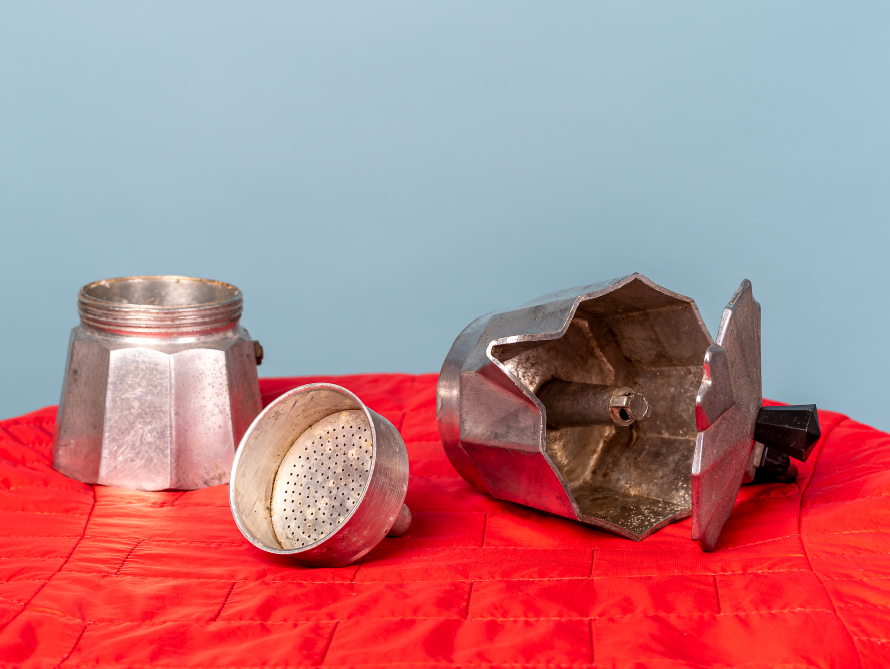 Extra Muros Caroline Bouyer in residency in the Dunkirk region captured the transformations of the port and the industrial city.Out of this darkness, she produced strong, highly graphic engravings: carborundum and monotypes for an offbeat look at the industrial urban...