Moka Project
Philippe du Crest
ALL MOCHA OR ALMOST ALL MOCHA !
The beautiful book MOKA PROJECT has arrived,
38 photographs taken between 2015 and 2020
Pigment prints numbered to 12 ex.
Text by Nathalie Béreau.
To offer or to offer oneself.
2020 / 56 pages / format 22,5 x 17 cm / 19,99 € excl. shipping costs
ISBN 978-2-9572965-1-4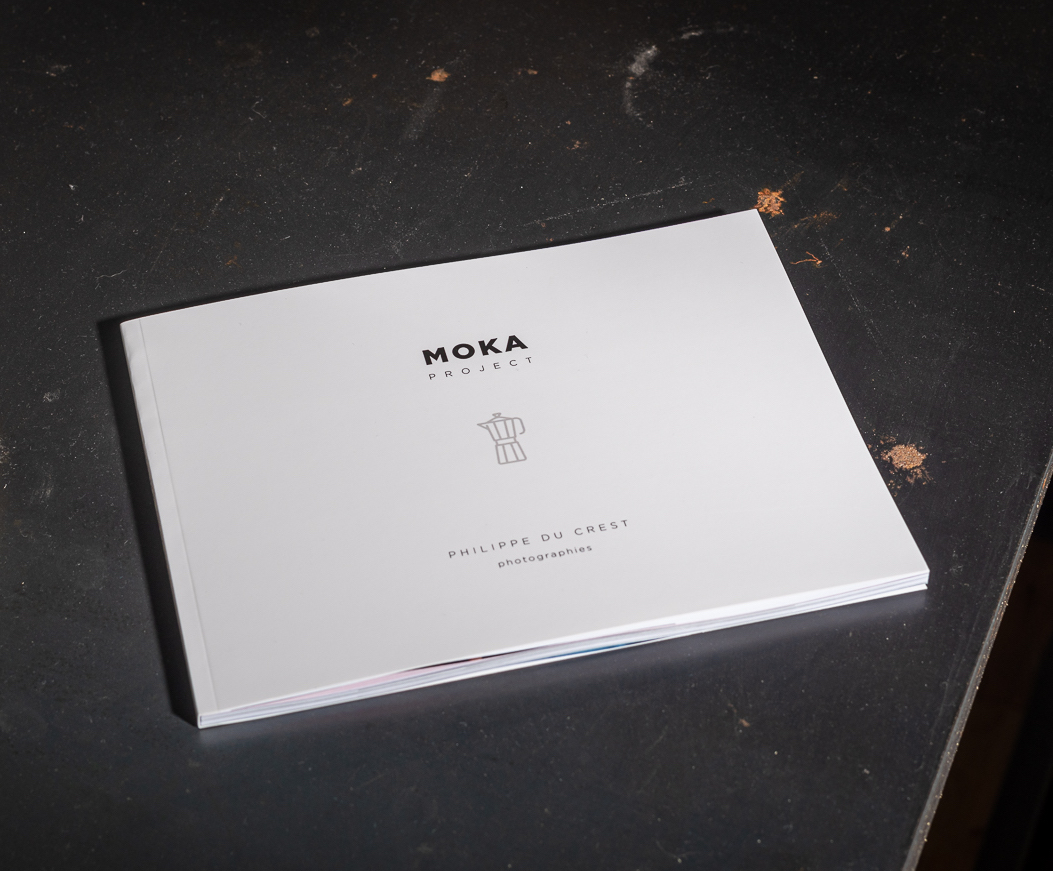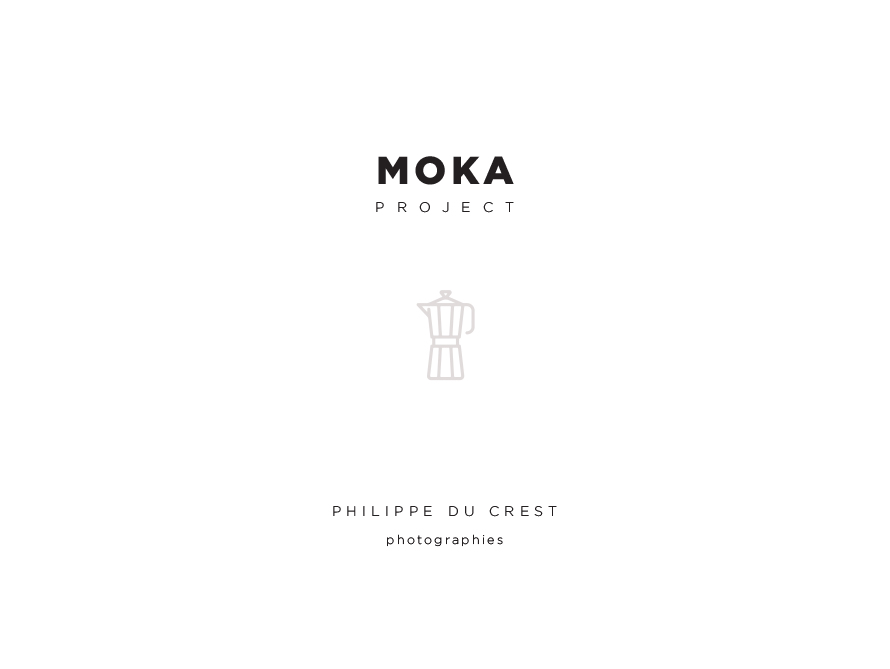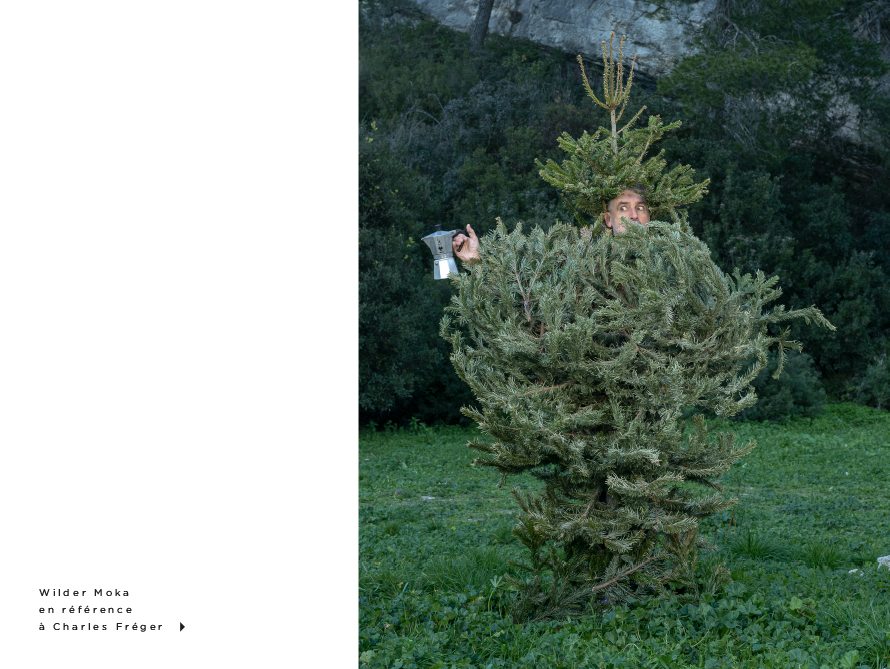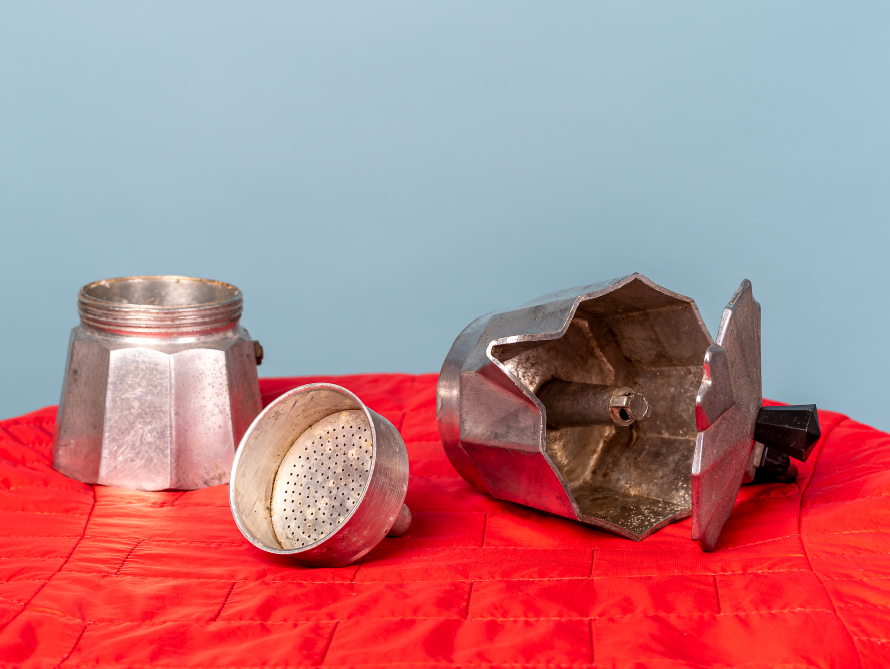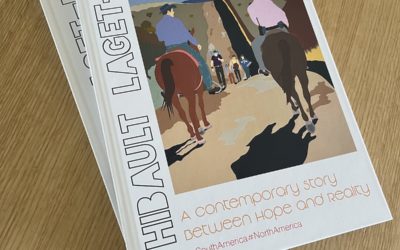 New book on sale at the gallery.A contemporary story between hope and reality This new book by Thibault Laget-Ro retraces two and a half years of work.With a preface by Nathalie Béreau and texts by Marc-Antoine Côté and Louis Doucet, it presents in 90 pages the...