Moka Project
Philippe du Crest
ALL MOCHA OR ALMOST ALL MOCHA !
The beautiful book MOKA PROJECT has arrived,
38 photographs taken between 2015 and 2020
Pigment prints numbered to 12 ex.
Text by Nathalie Béreau.
To offer or to offer oneself.
2020 / 56 pages / format 22,5 x 17 cm / 19,99 € excl. shipping costs
ISBN 978-2-9572965-1-4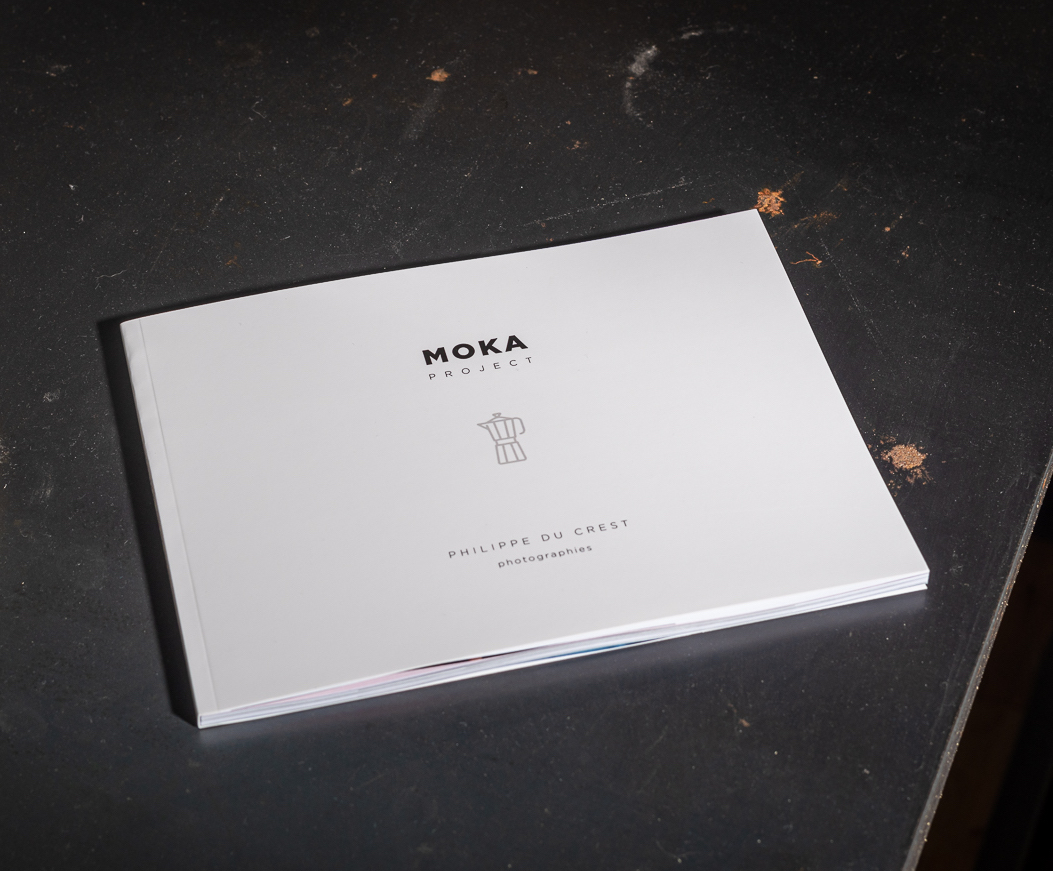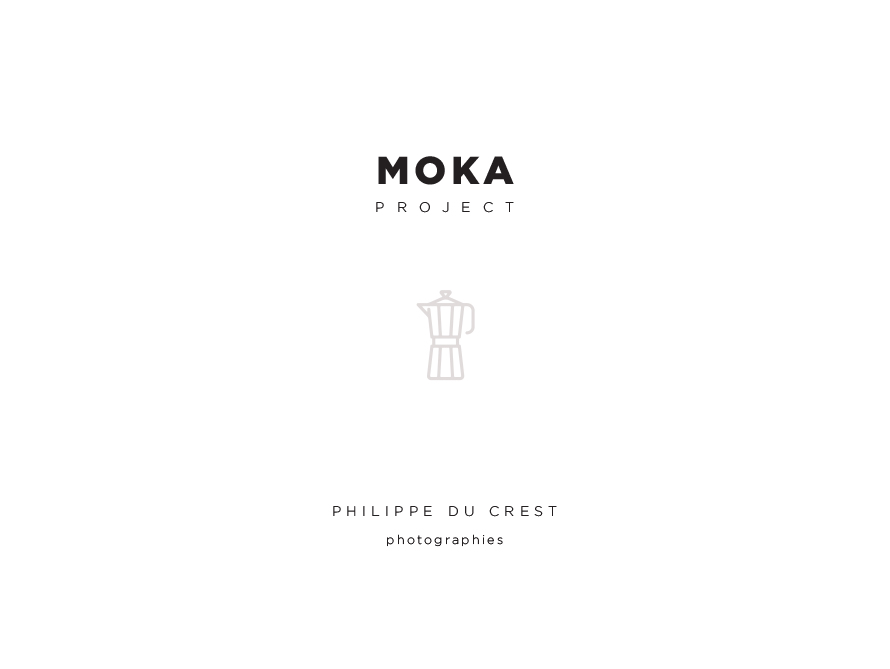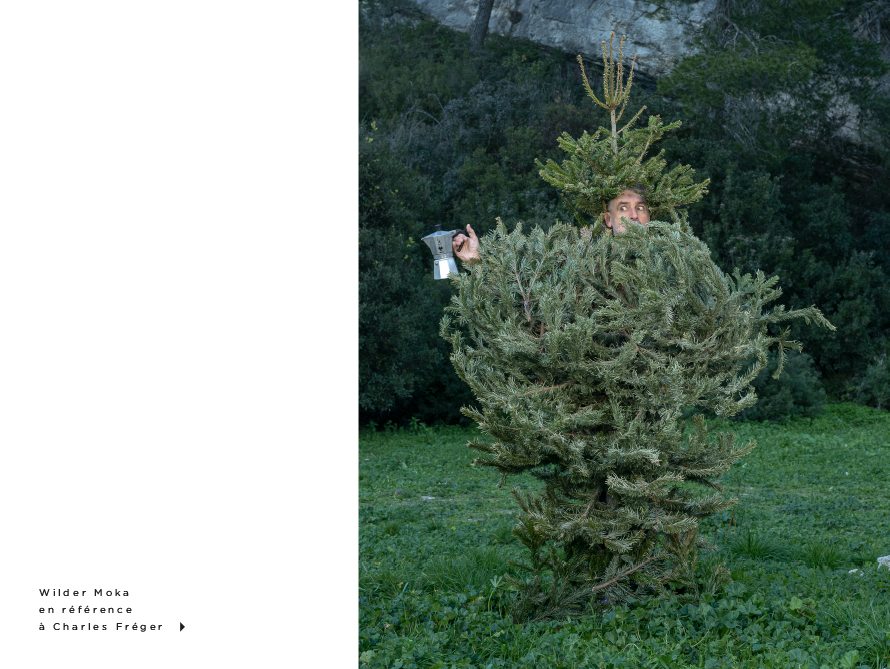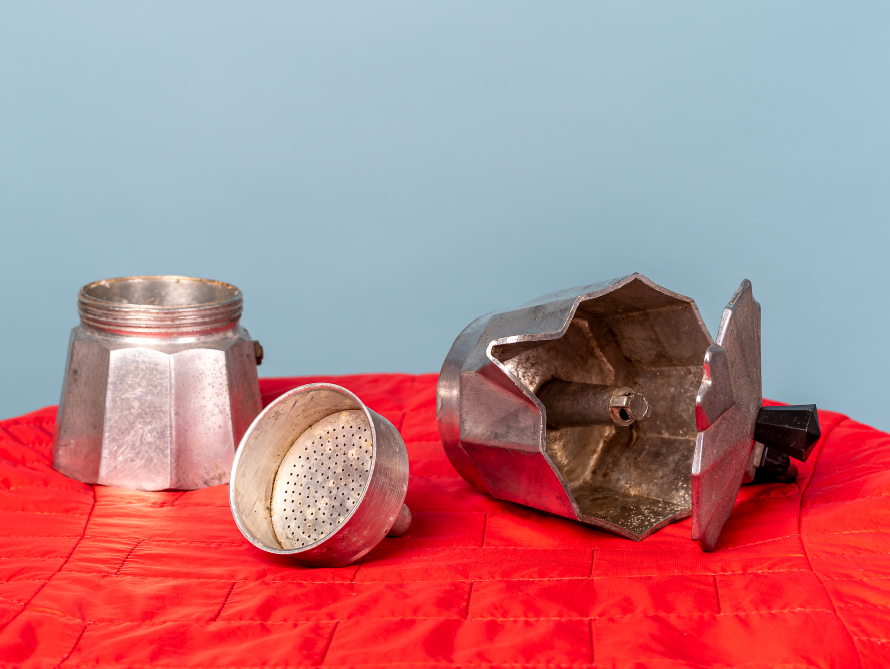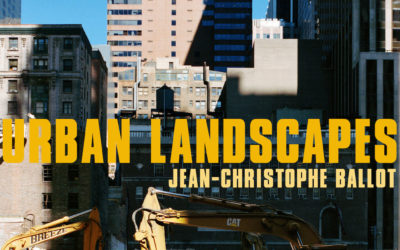 To discover and buy the books made by the photographer Jean-Christophe Ballot.Vanities, Funeral Rites in Toraja CountryISBN 978295606860015 €For the garden of the Auteuil greenhouses Photographs by Jean-Christophe Ballot. Preface by Jean-Yves Tadié Collection Hors...