Moka Project
Philippe du Crest
ALL MOCHA OR ALMOST ALL MOCHA !
The beautiful book MOKA PROJECT has arrived,
38 photographs taken between 2015 and 2020
Pigment prints numbered to 12 ex.
Text by Nathalie Béreau.
To offer or to offer oneself.
2020 / 56 pages / format 22,5 x 17 cm / 19,99 € excl. shipping costs
ISBN 978-2-9572965-1-4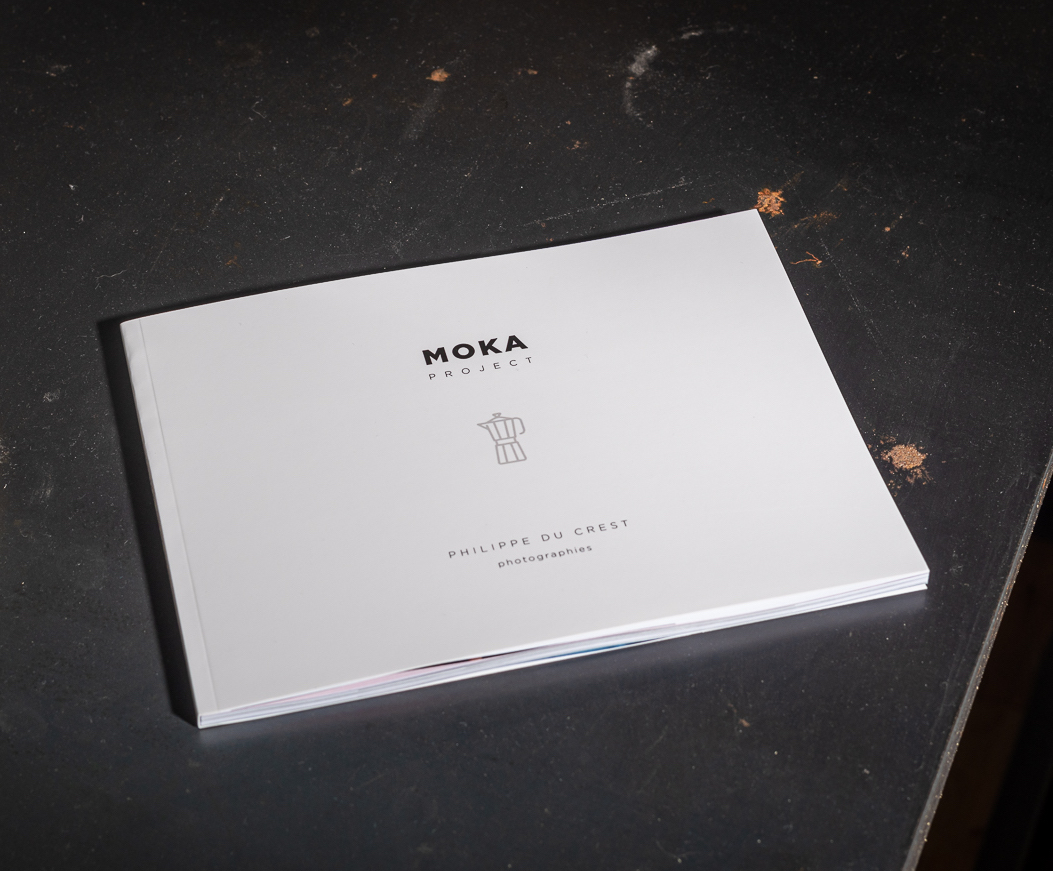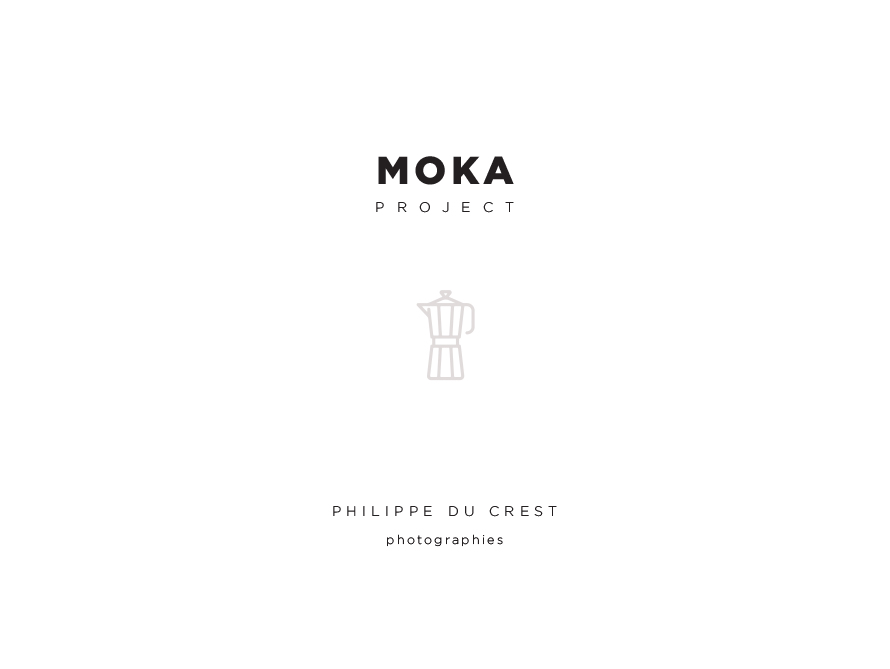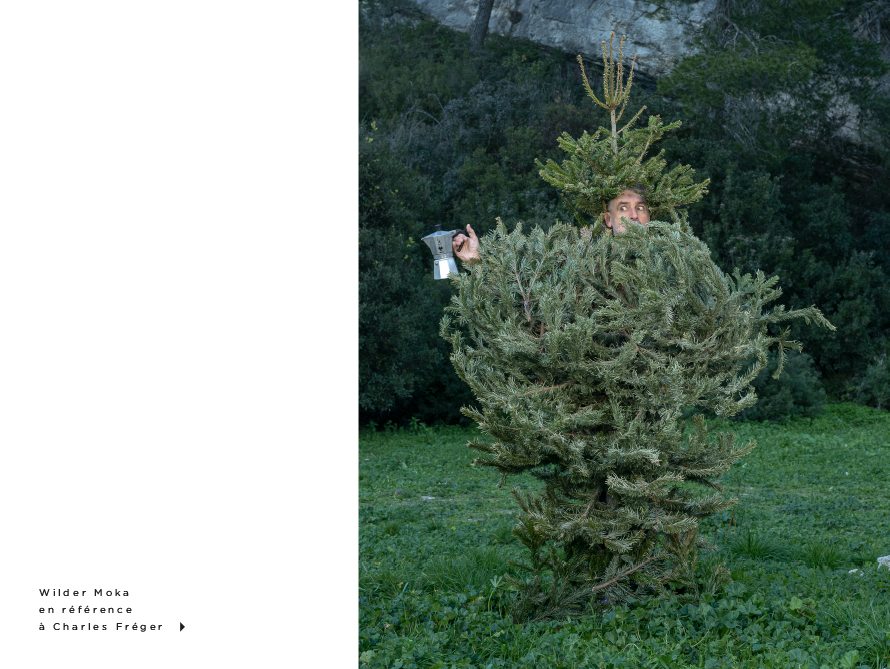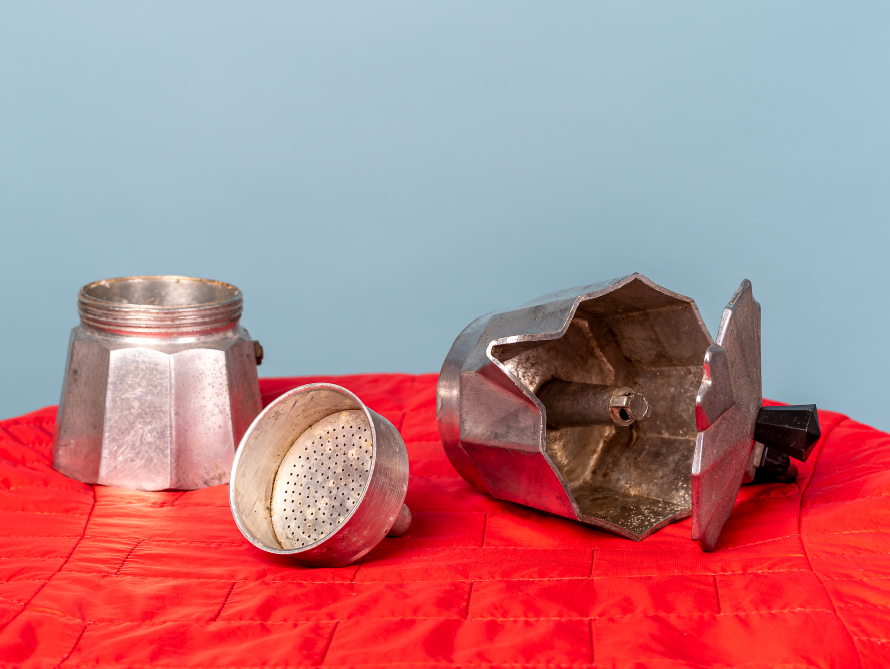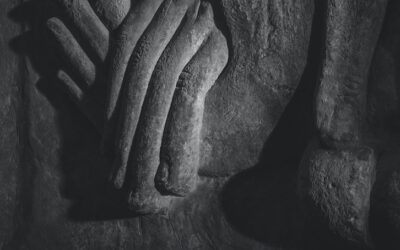 The Epic of Gilgameshillustrated by Mesopotamian art Photographs by Jean-Christophe Ballot Translation from Arabic by Abed Azrié For the 30th anniversary of the publishing house, Diane de Selliers is publishing the first text of humanity, The Epic of Gilgamesh, in...