Caroline Bouyer
Extra Muros
Extra Muros

Caroline Bouyer in residency in the Dunkirk region captured the transformations of the port and the industrial city.
Out of this darkness, she produced strong, highly graphic engravings: carborundum and monotypes for an offbeat look at the industrial urban landscape.
The book brings together all the engravings made during this residency as well as engravings previously made by the artist on the transformations of the Grande Bibliothèque (François Mitterand Library) district in Paris.
Text by Nathalie Béreau, Paul Ripoche and testimonies.
2013 / 60 pages / format 19 x 22 cm / 15 € excl. shipping costs
Co-edition Musée de Gravelines, Galerie Nathalie Béreau, Caroline Bouyer
ISBN 978-2-908566-34-5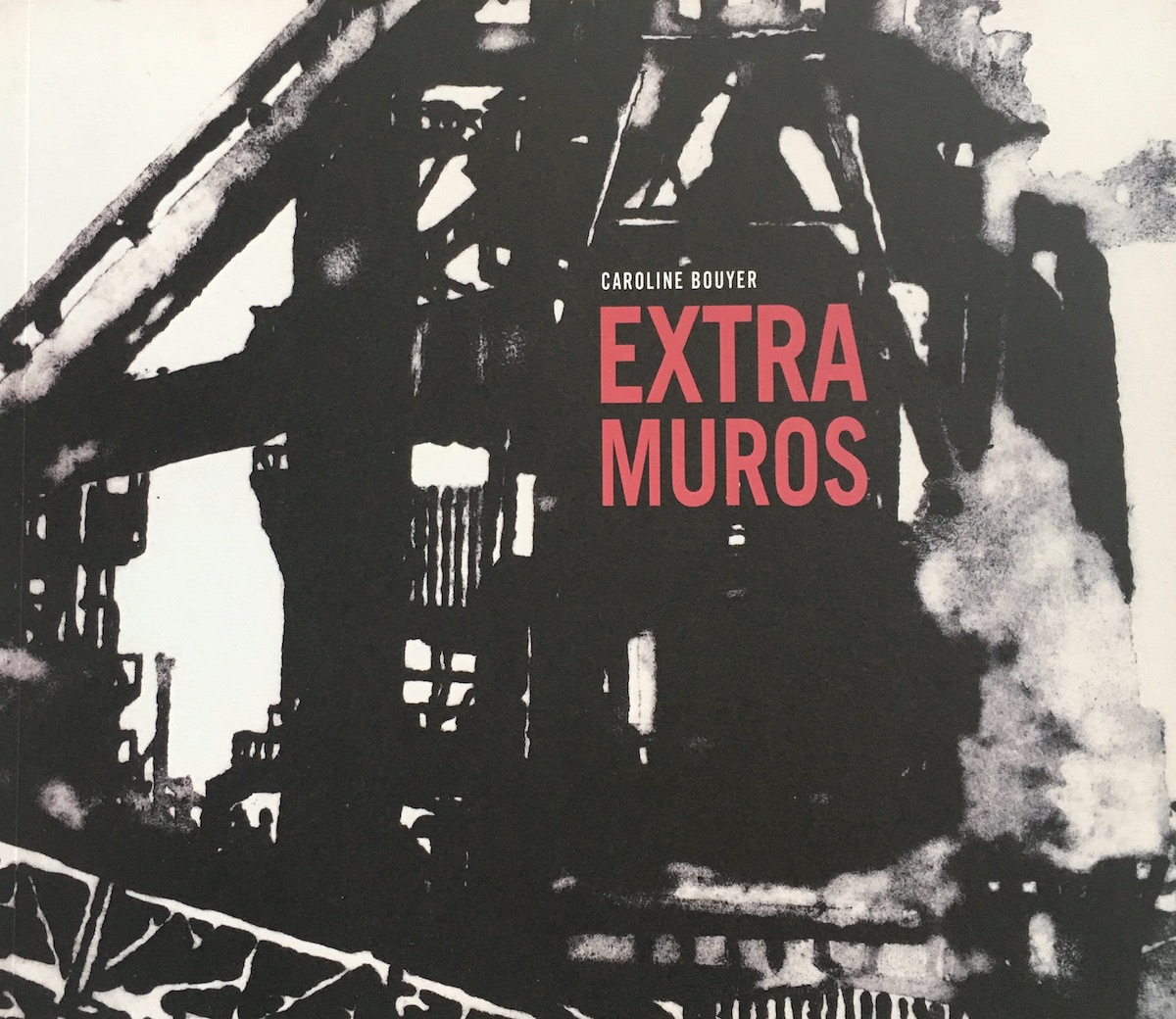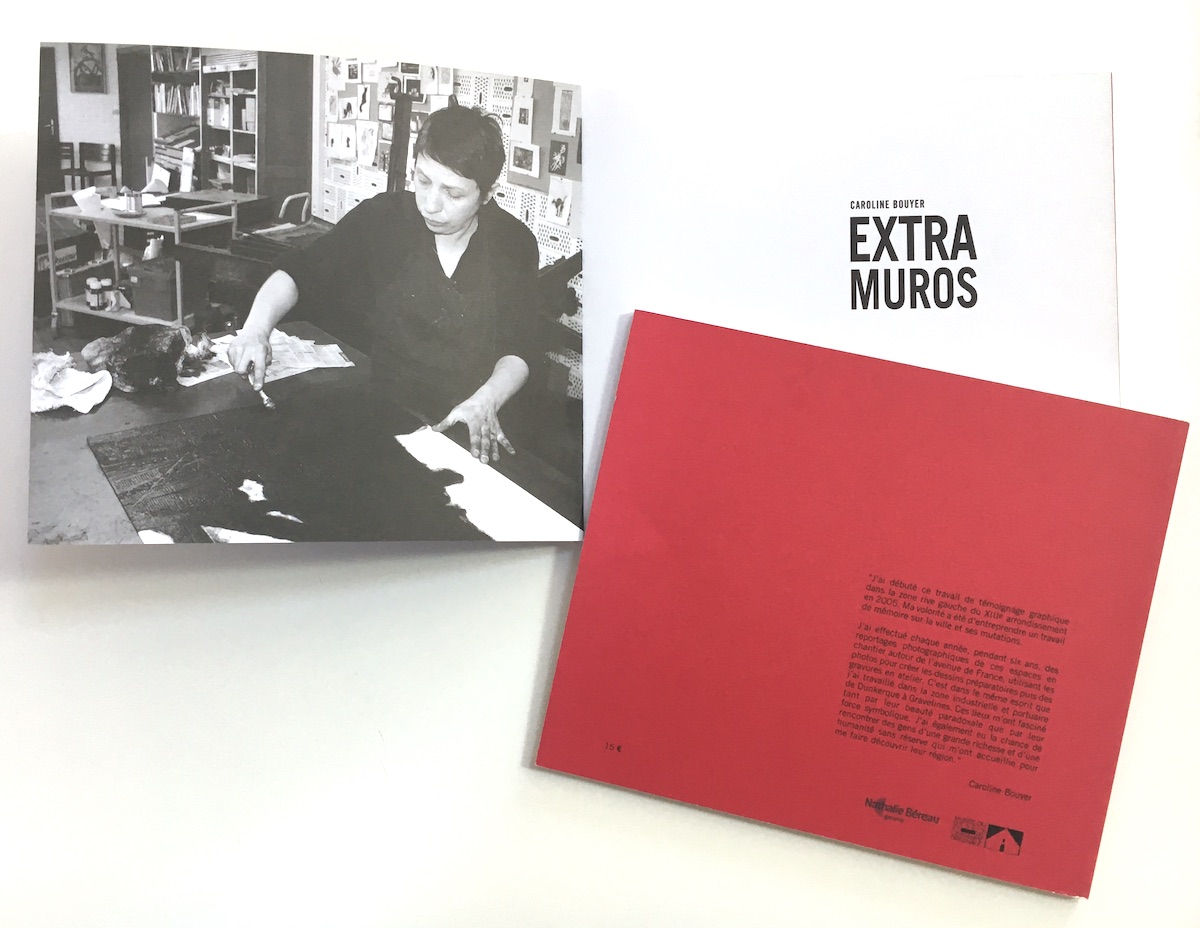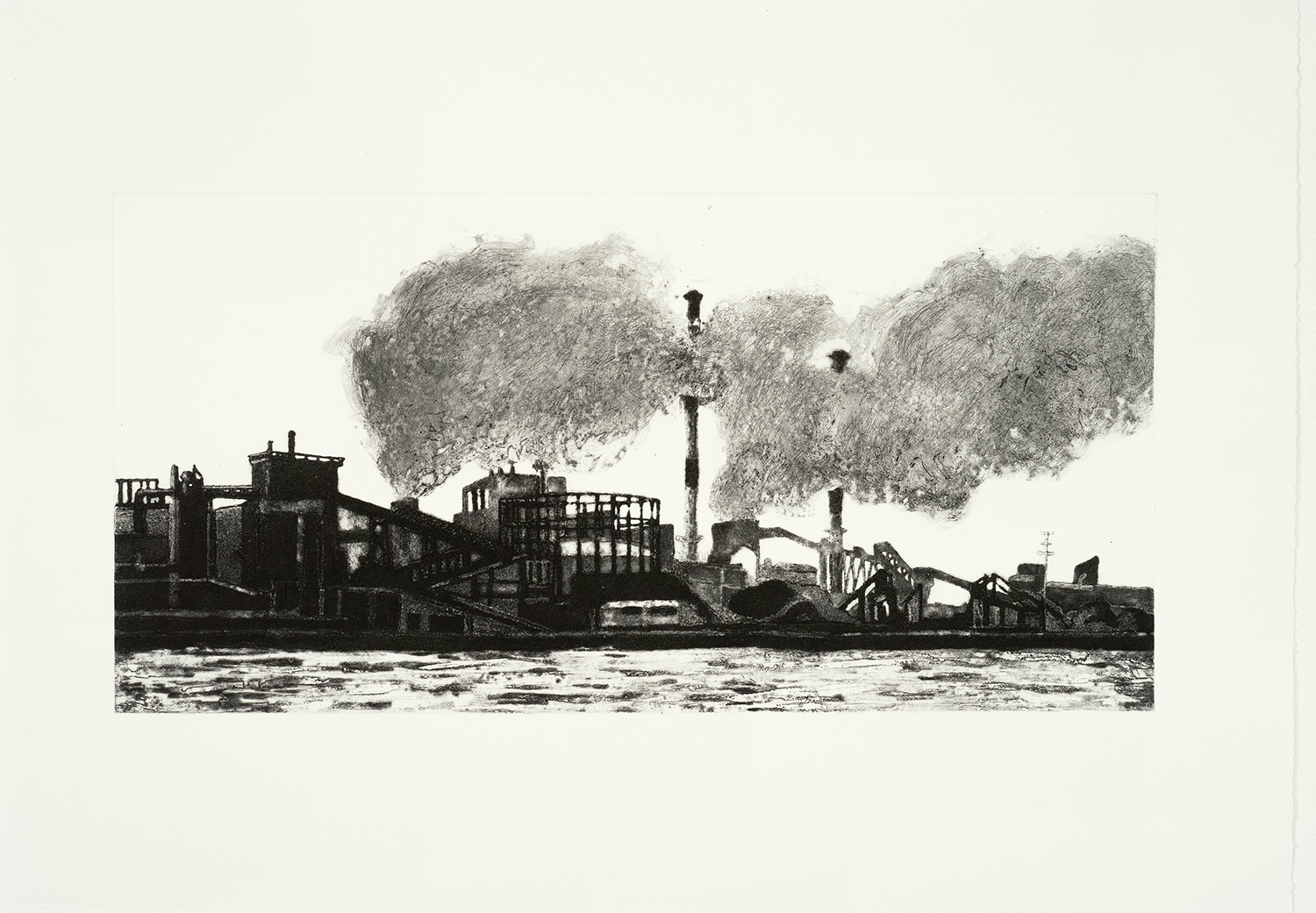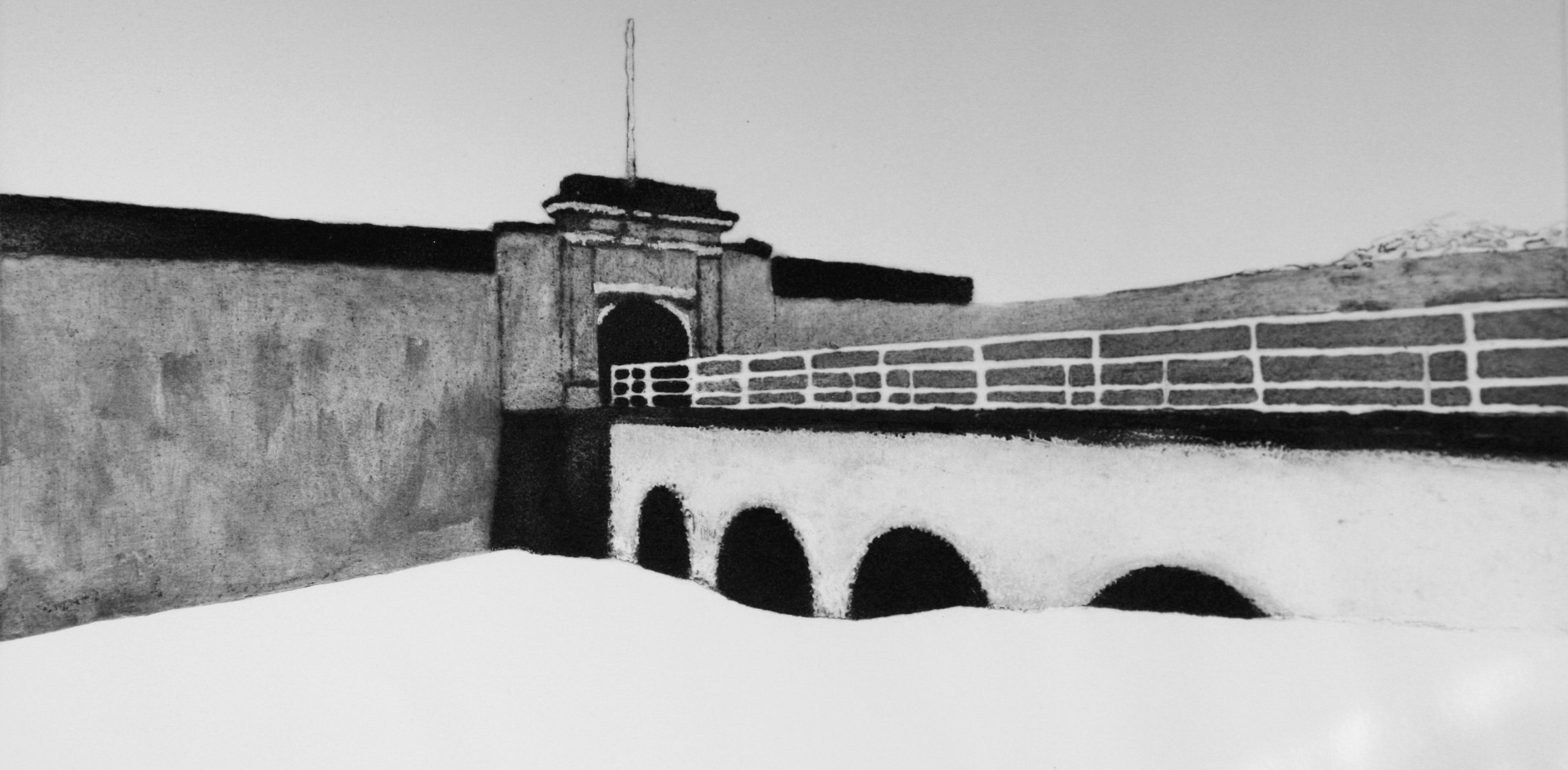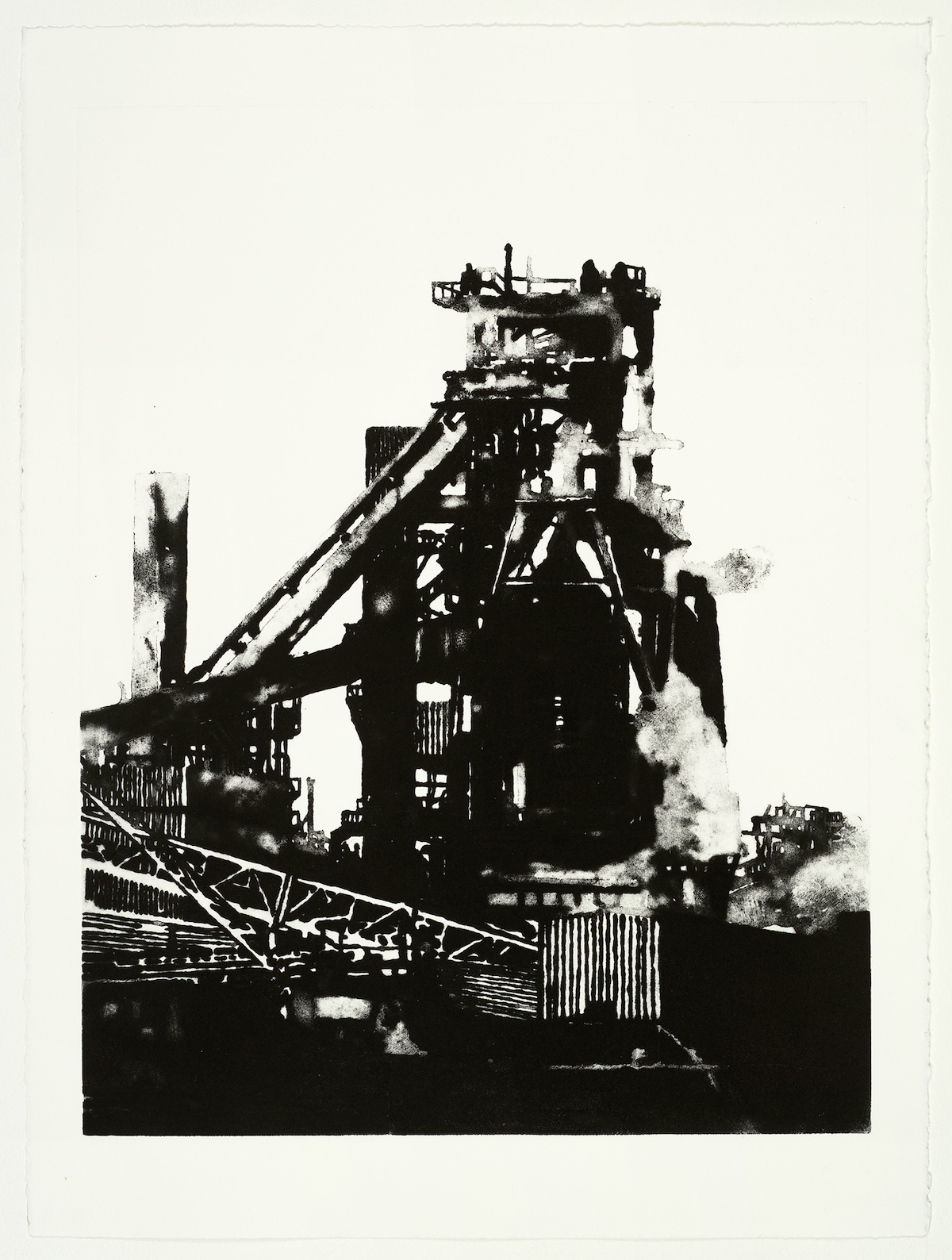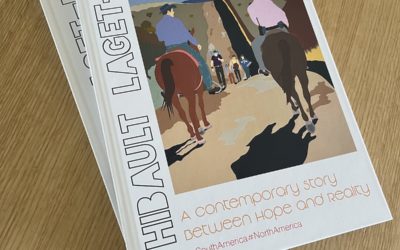 New book on sale at the gallery.A contemporary story between hope and reality This new book by Thibault Laget-Ro retraces two and a half years of work.With a preface by Nathalie Béreau and texts by Marc-Antoine Côté and Louis Doucet, it presents in 90 pages the...