Gallery of contemporary art
Nomadic gallery owner …
Nathalie Béreau brings a different perspective, assumes a singular choice, a selective sensibility, whatever the place.
She is a bridge between the artist's work and the art lover, the collector, through her acquired knowledge.
The gallery represents about twenty artists focusing in particular on installations, sculptures, paintings, drawings and photographs.
The gallery also specializes in the presentation of works in or on paper and contemporary prints.
It focuses on the limits imposed on artists.
Those who like tightrope walkers, play with the codes of art history, conceive works where recycling is not an empty word, reflect on the current world or on their sensitivity to confronting it.
Where Nature is observed, apprehended in a system that is more poetic than demanding.
The Career
After studying at the Ecole du Louvre and the Sorbonne (Master's degree under the direction of Marina Vanci) and then as an assistant for 12 years in an art gallery in Paris, Nathalie Béreau created her own gallery in 2004, specialising in contemporary art.
In 2008, she opened a gallery in the heart of the historic city of Chinon, in the Loire Valley and proposes atypical exhibitions which will lead her to take charge of the programming of the Pierre et Bertrand Couly Winery from 2011.
In 2013, Nathalie Béreau was made a Chevalier de l'Ordre des Arts et des Lettres (Knight of the Order of Arts and Letters) for her approach to the presentation of contemporary art in the Centre-Val de Loire Region.
At the same time, from 2008, the gallery organizes exhibitions at 6, Mandel, Paris on the invitation of Jean-Christophe Stöerkel, thus opening the way to exhibitions in flats.
An exceptional place, steeped in history, this private mansion where Christian Dior lived offers artists an original setting, far from the traditional white cube of the modern gallery.
Since October 2018 the gallery is member of the CSEDT, Chambre Syndicale de l'Estampe, du Dessin et du Tableau.
The gallery also develops services and art consulting missions.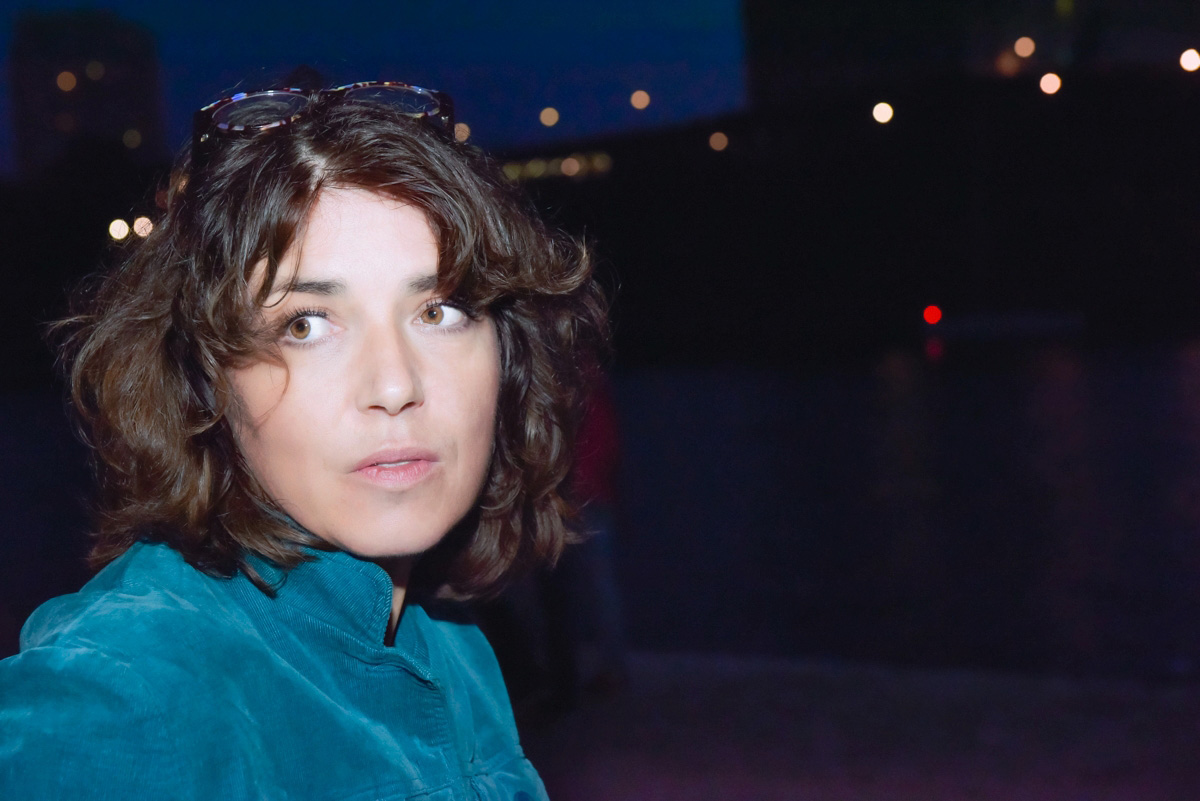 Actions as a gallery with the represented artists
Exhibitions, representation of artists
Sales of works of art to individuals and companies for communication, collection, decoration, etc.
Press release (writing the press kit, distribution)
Project development (books, competitions, …)