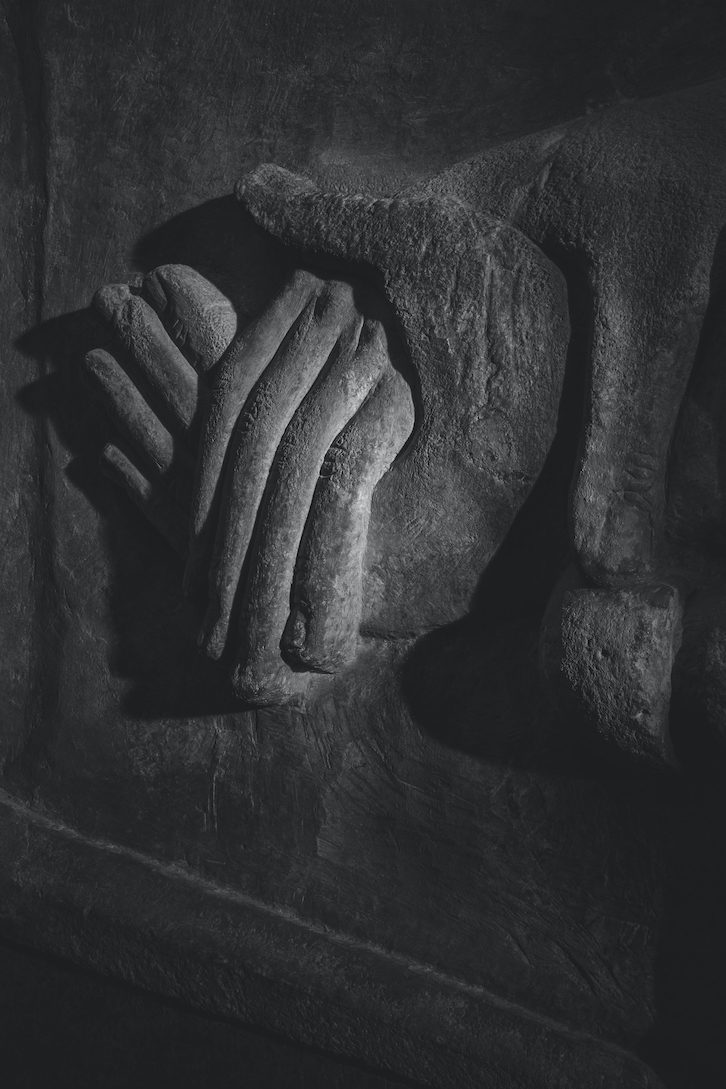 The Epic of Gilgamesh
illustrated by Mesopotamian art
Photographs by Jean-Christophe Ballot
Translation from Arabic by Abed Azrié
Éditions Diane de Selliers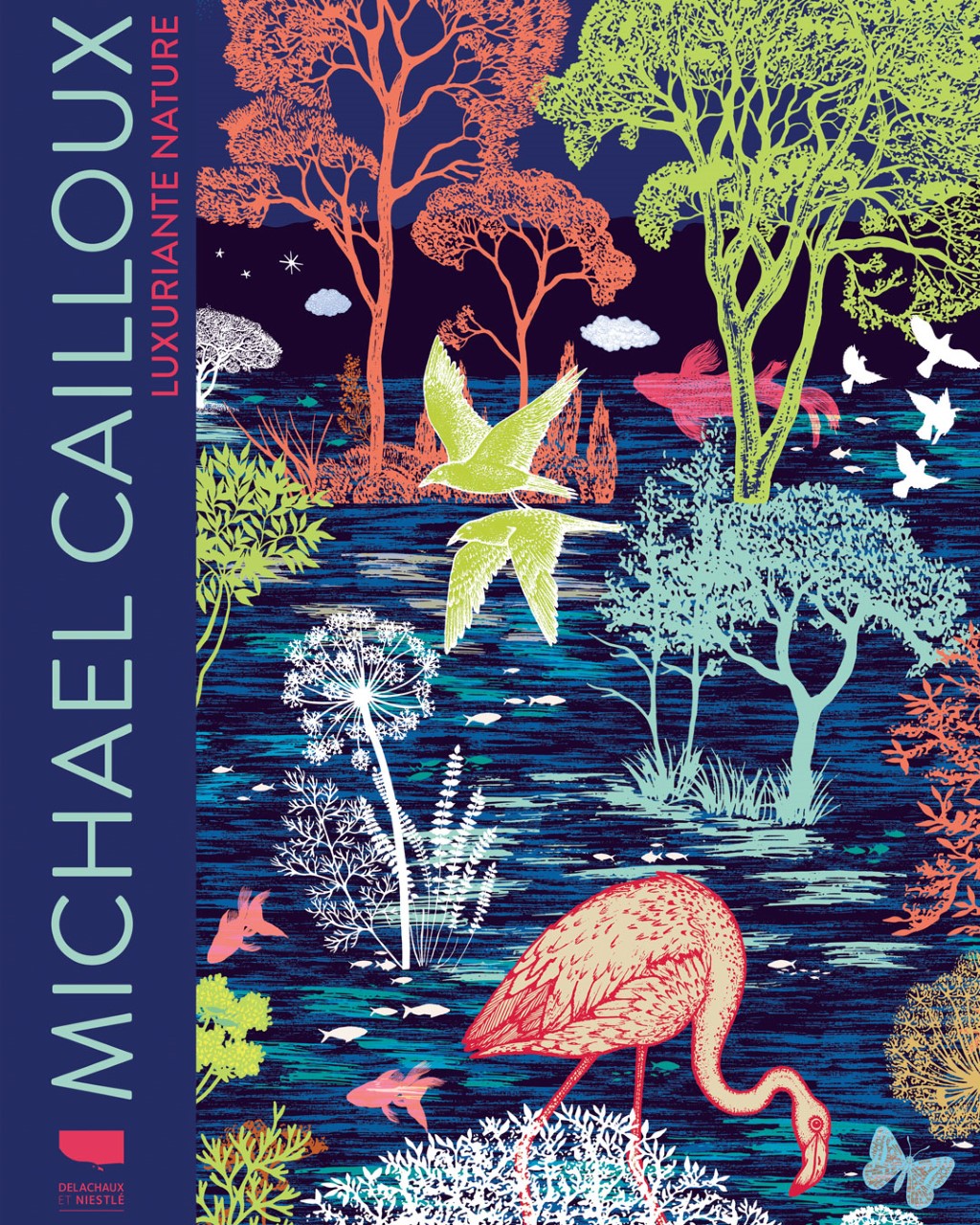 The Luxuriante Nature by Michael Cailloux
Texts by Julia Hountou and Nicolas Le Brun
The first monograph devoted to the fascinating art of Michaël Cailloux.
Nathalie Béreau brings a different perspective, assumes a singular choice, a selective sensibility, whatever the place. She is a bridge between the work of the artist and the art lover, the collector, the collector, the …
Art consulting, communication development, content development, logistics, curating, writing …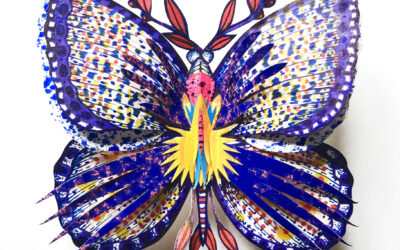 Discover exclusively on the site the works of Michaël Cailloux, as well as the Specimens made with the artist Julie Yülle.