Screening of Orbis Moka on July 28 at 10 pm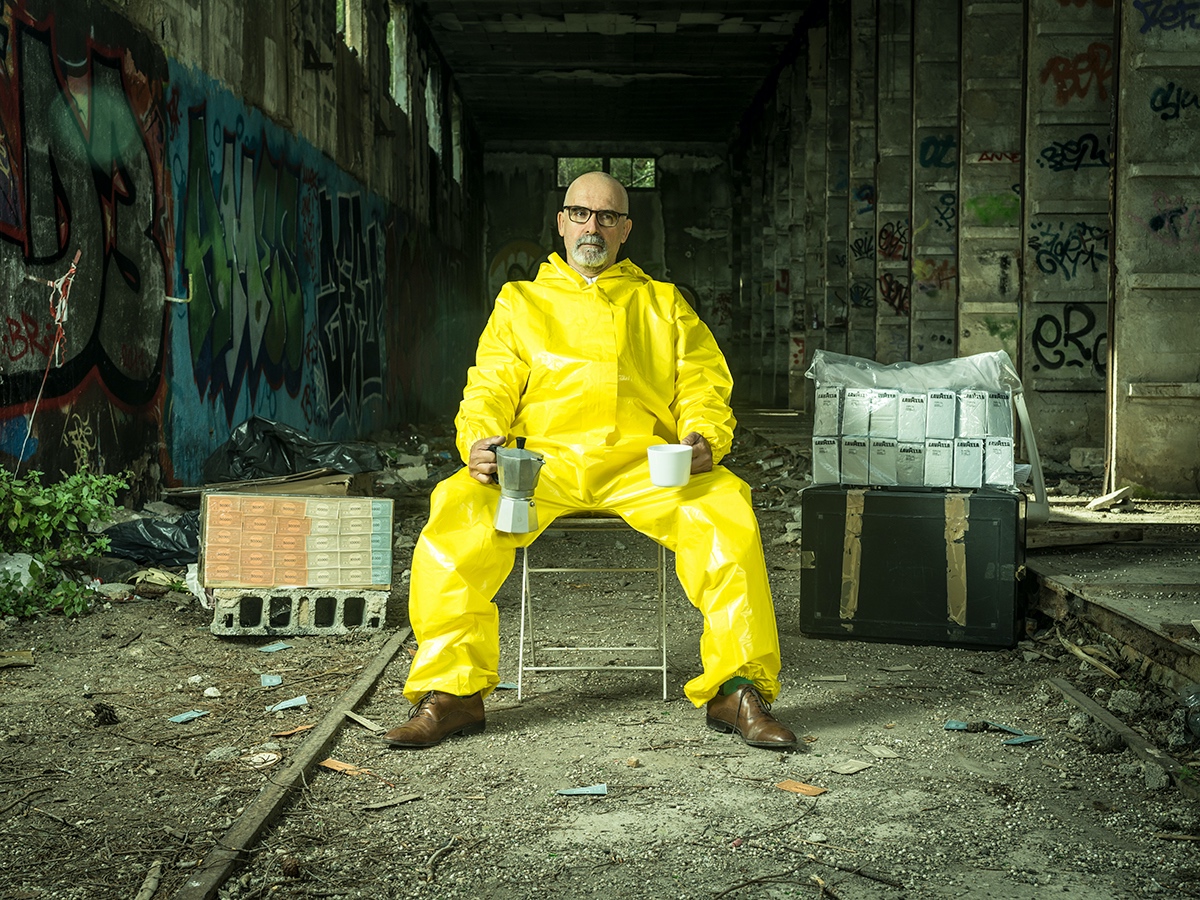 On the occasion of the 14th Nuits Photographiques de Pierrevert, the series Moka Project of the photographer Philippe du Crest is projected on July 28th at 10 pm at the Théâtre de Verdure André Turcan. The sponsor this year is Jean-Marie Perrier.
The Festival takes place from July 28 to 31.
All practical information is on the website: https://pierrevertnuitsphotographiques.com/