Exhibition Merveilleuses rêveries/Wonderful daydreams
Carte blanche to the artist Michaël Cailloux
Jean-Jacques Rousseau Museum
From 4 June to 30 October 2022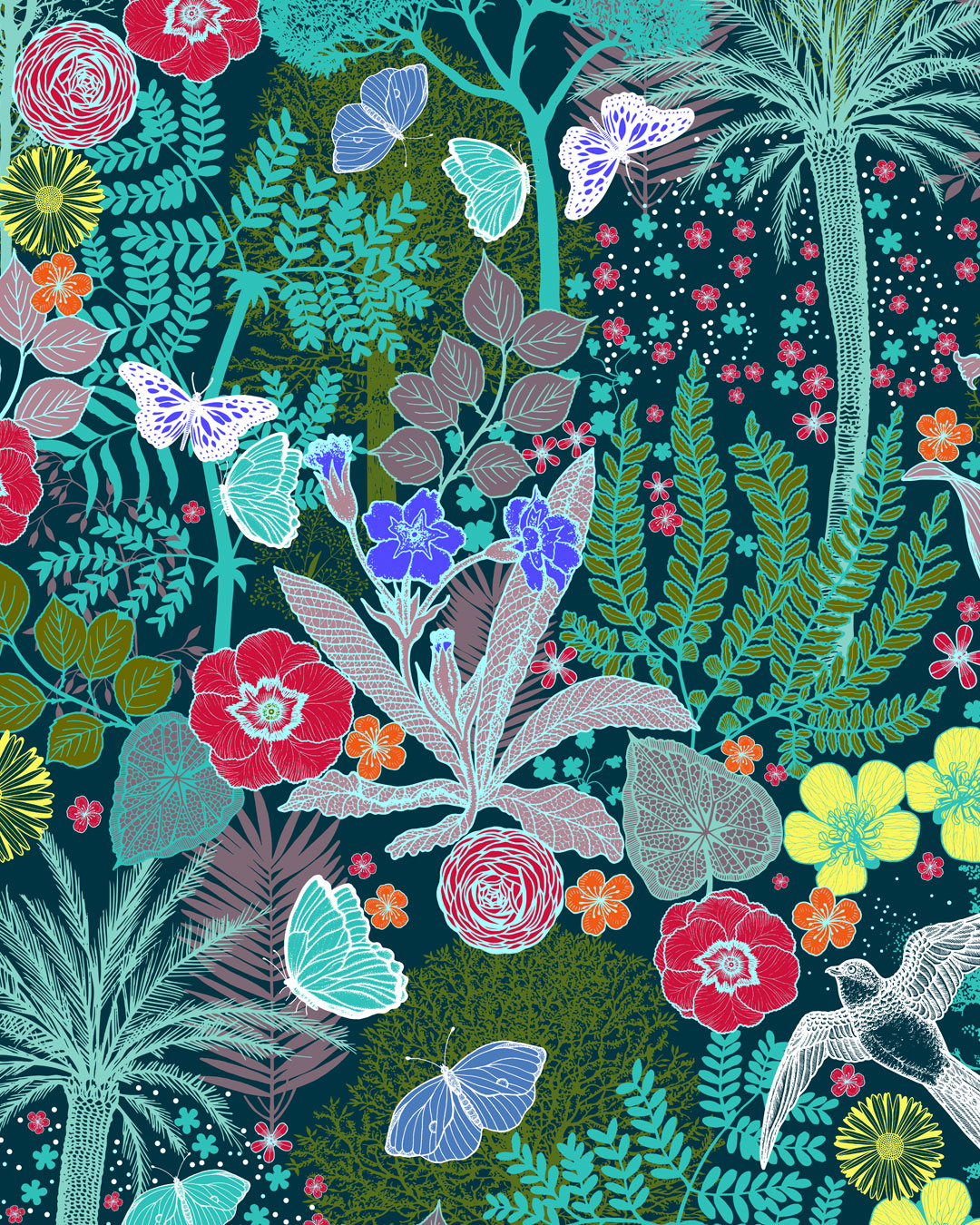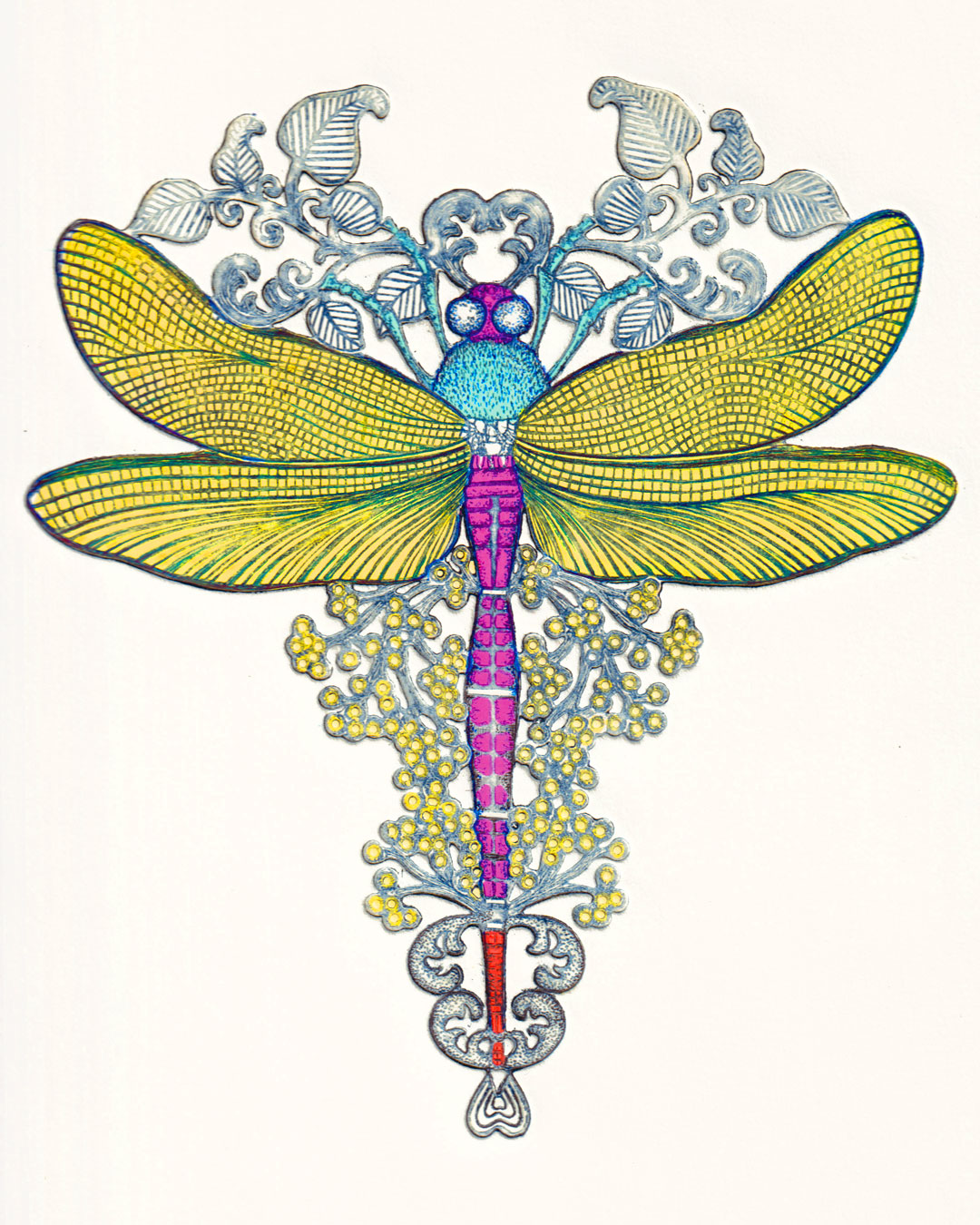 Nature, at the heart of Rousseau's philosophy, is also the source of inspiration for Michaël Cailloux, an internationally renowned contemporary artist. His colourful works, populated by animals evolving in a luxuriant flora, question the fragile beauty and preciousness of biodiversity, currently in danger with climate change.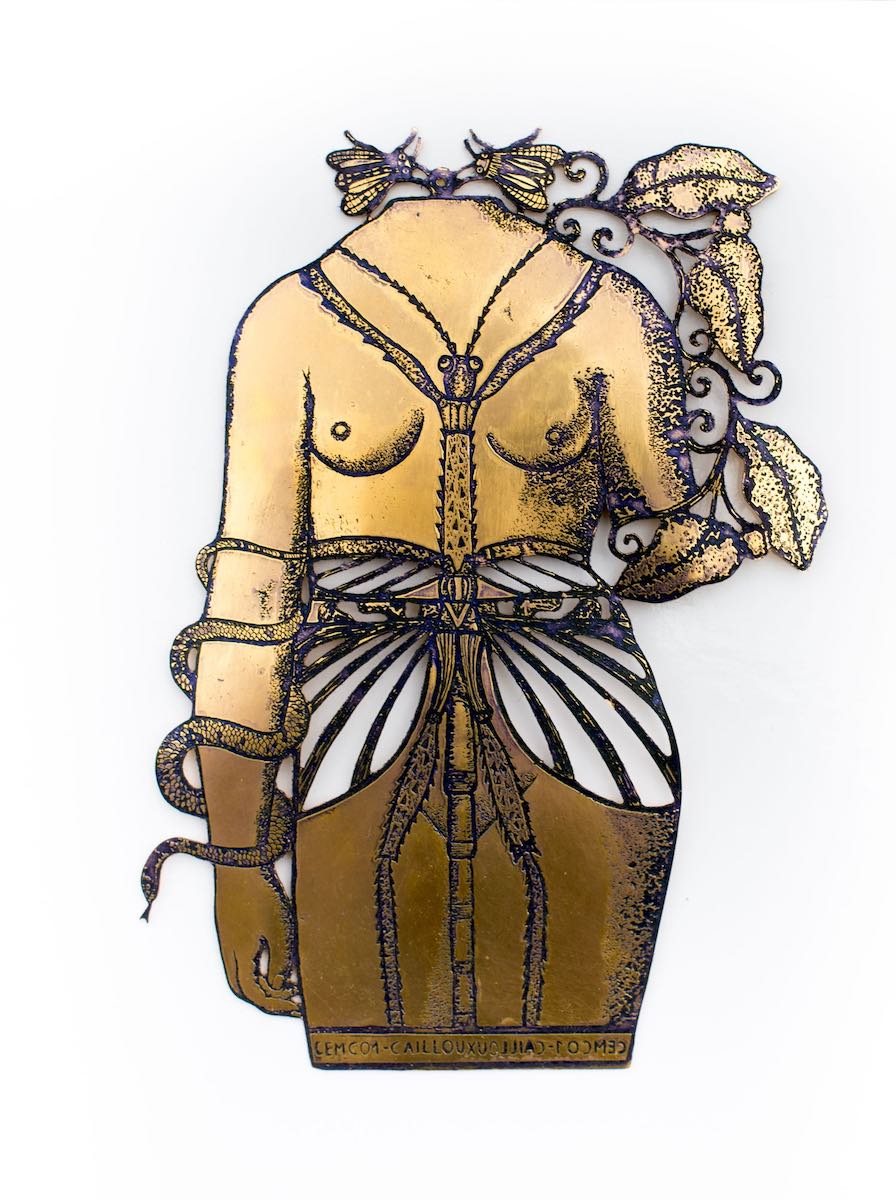 An internationally renowned artist, Michaël Cailloux has collaborated with such great houses as Dior, Bernardaud and Baccarat, to name but a few. His work is regularly exhibited in Paris (Galerie Nathalie Béreau), London (The Invisible Collection) and Tokyo (Galerie Irène).
His colourful universe, populated by animals evolving in a luxuriant flora, is displayed in the Jean-Jacques Rousseau Museum, revealing the common passion of the artist and Jean-Jacques Rousseau for nature.
This is an opportunity for the public to discover his new series "Renaissances", made up of works in a variety of techniques, combining the art of jewellery and etching and felt-tip pen printing.
In the garden, a sublimated fauna hides, evoking today's threatened biodiversity, while being integrated into a dreamlike universe. Along a playful path, children and adults are invited to search for the species hidden in the trees and groves and to distinguish those that are endangered.
The exhibition transcends a nature that is today disrupted and threatened, but whose beauty and poetry are still as pervasive and conducive to the reverie of walkers.
The exhibition is accompanied by a cultural programme for all audiences.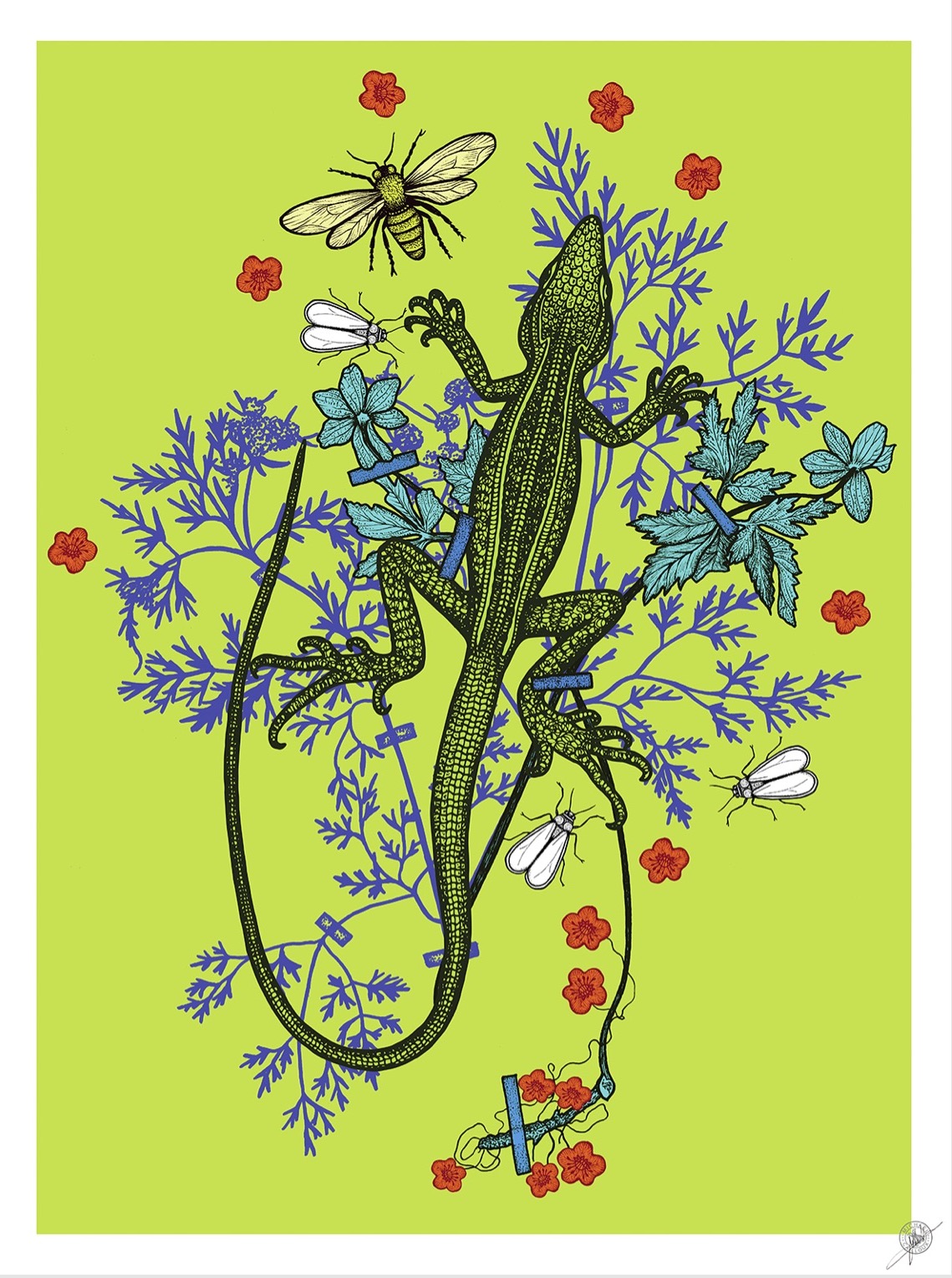 Jean-Jacques Rousseau Museum
5 rue Jean-Jacques Rousseau
95160 Montmorency
Tel : 01 39 64 80 13
From 2pm to 6pm
Closed on Monday