exhibition it's summertime!
June 3 – September 3, 2021
Drawing, painting, sculpture, photography, engraving: all the works available for sale on the e-gallery
Every Thursday during the summer, the gallery offers you the opportunity to discover a work of art chosen from among the artists represented on the site.
It's Art Thursday, an exhibition at your fingertips, to discover a work of art.
For this first virtual exhibition "It's summer!", I have chosen works that will make you travel and dream, after a year in which your bearings have sometimes vanished.
A light summer for a better start?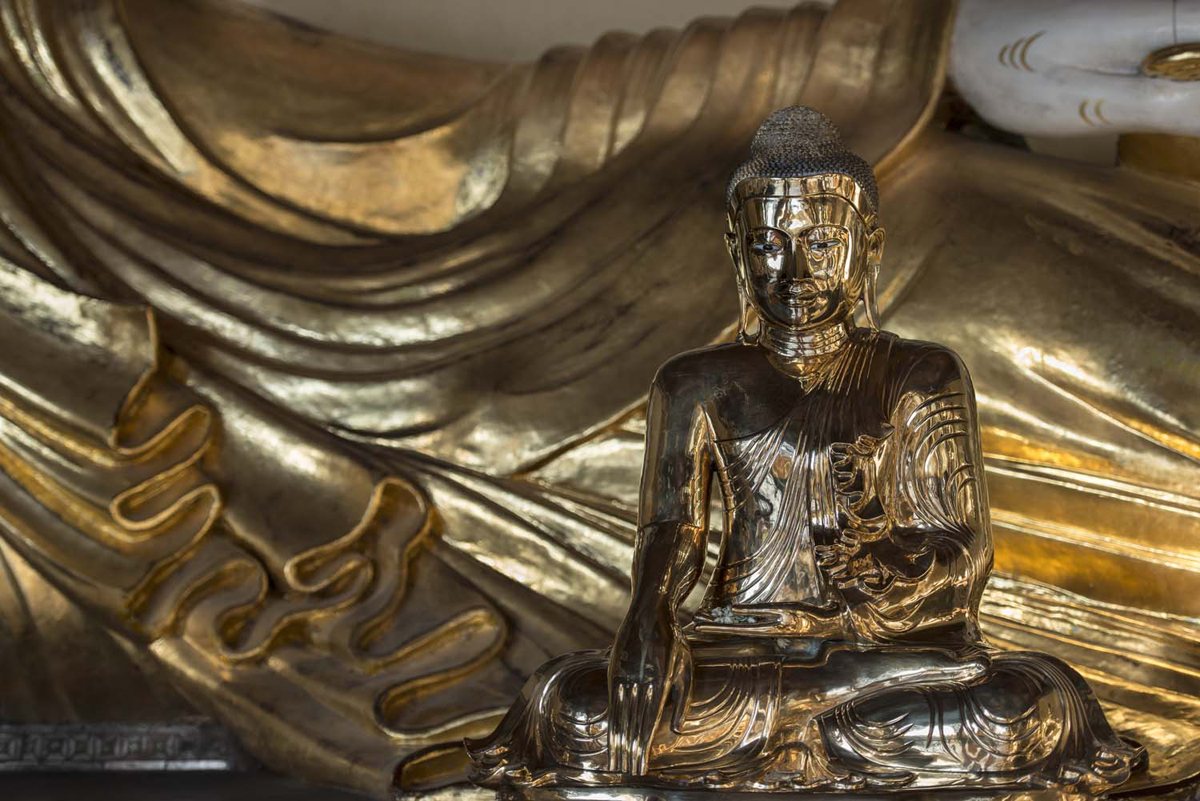 Jean-Christophe Ballot, Bouddha, Burma, 2018, Photograph, limited edition to 9 numbered and signed prints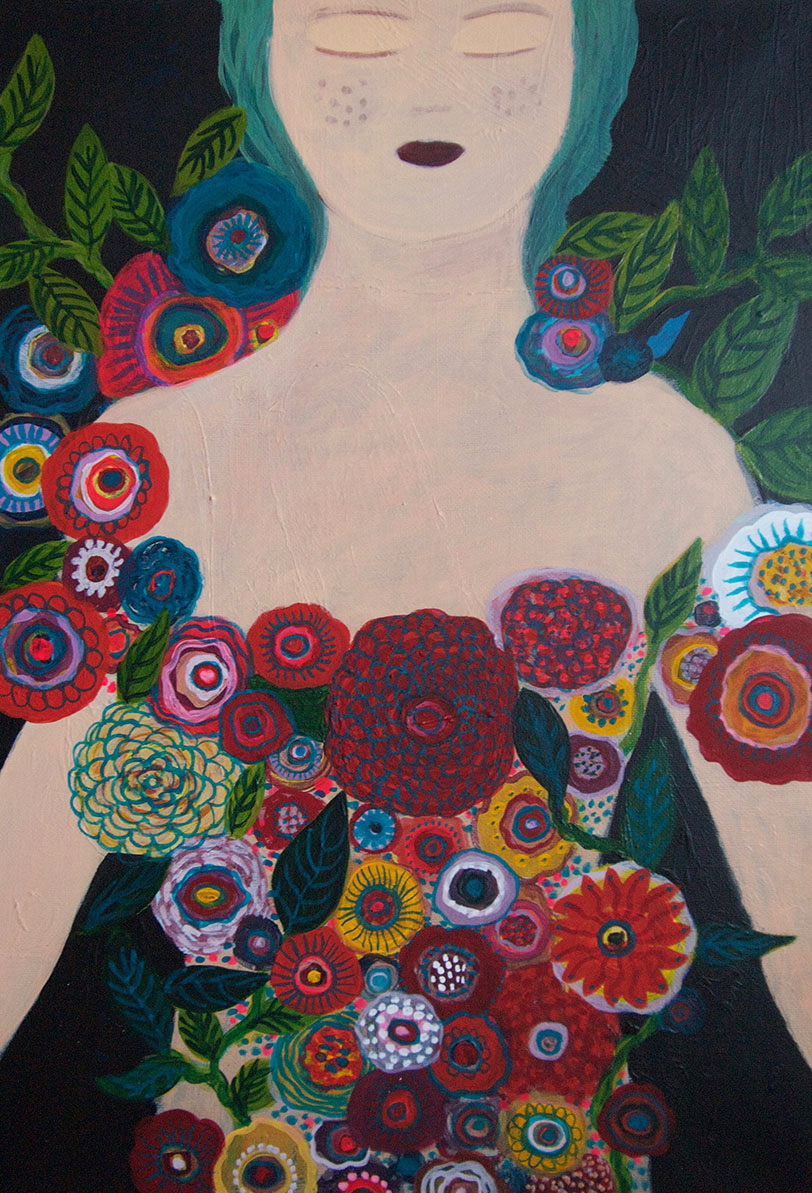 Valérie Belmokhtar, Renaissance, 2018, Acrylic paint on canvas, 55 x 37,5 cm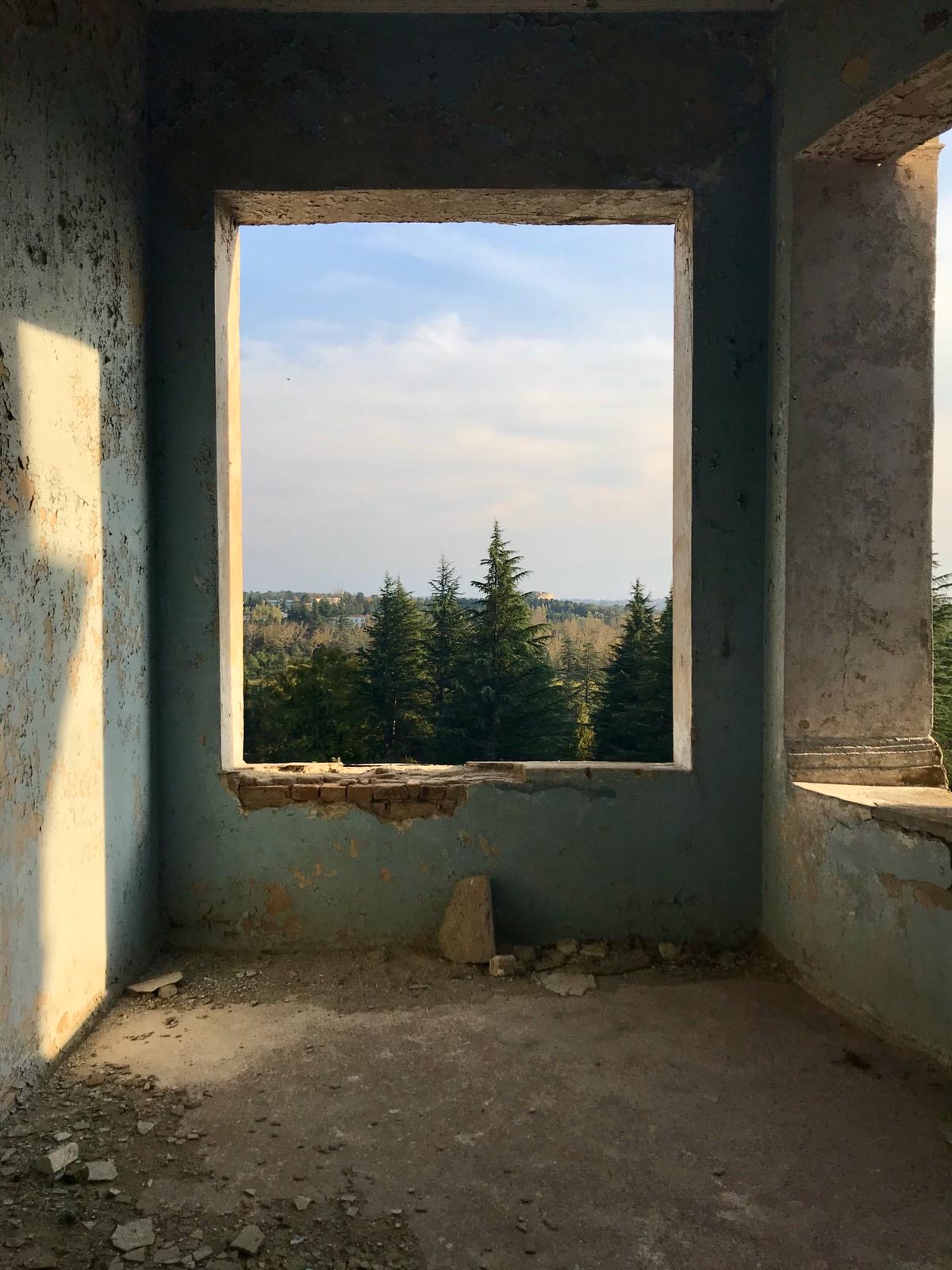 Saskia Bertrand, Tskaltubo serie, 2019, Photography, limited edition to 10 numbered and signed prints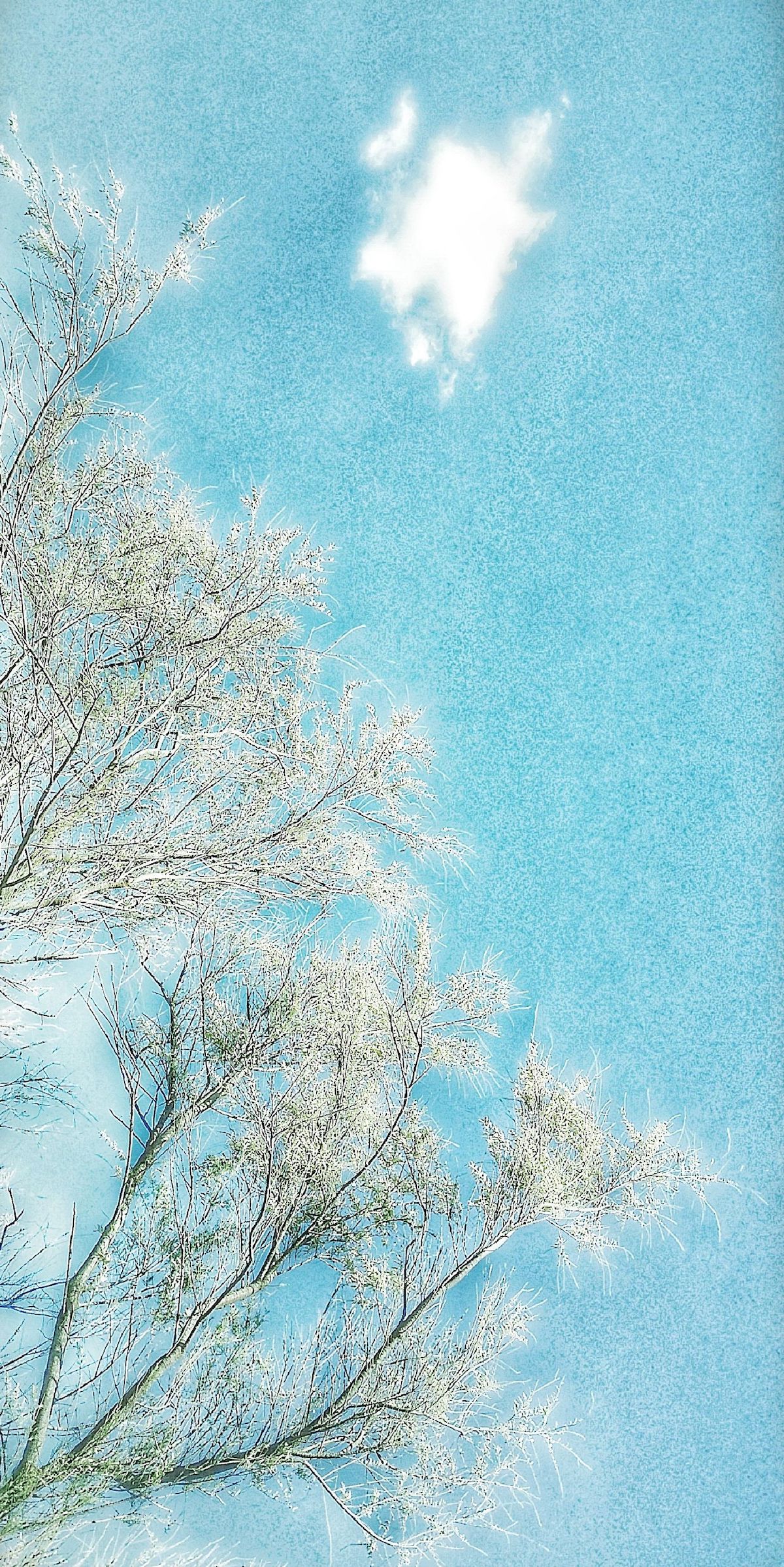 Frédérique Bouet, Arbres/Trees serie, Photography, limited edition to 12 numbered and signed prints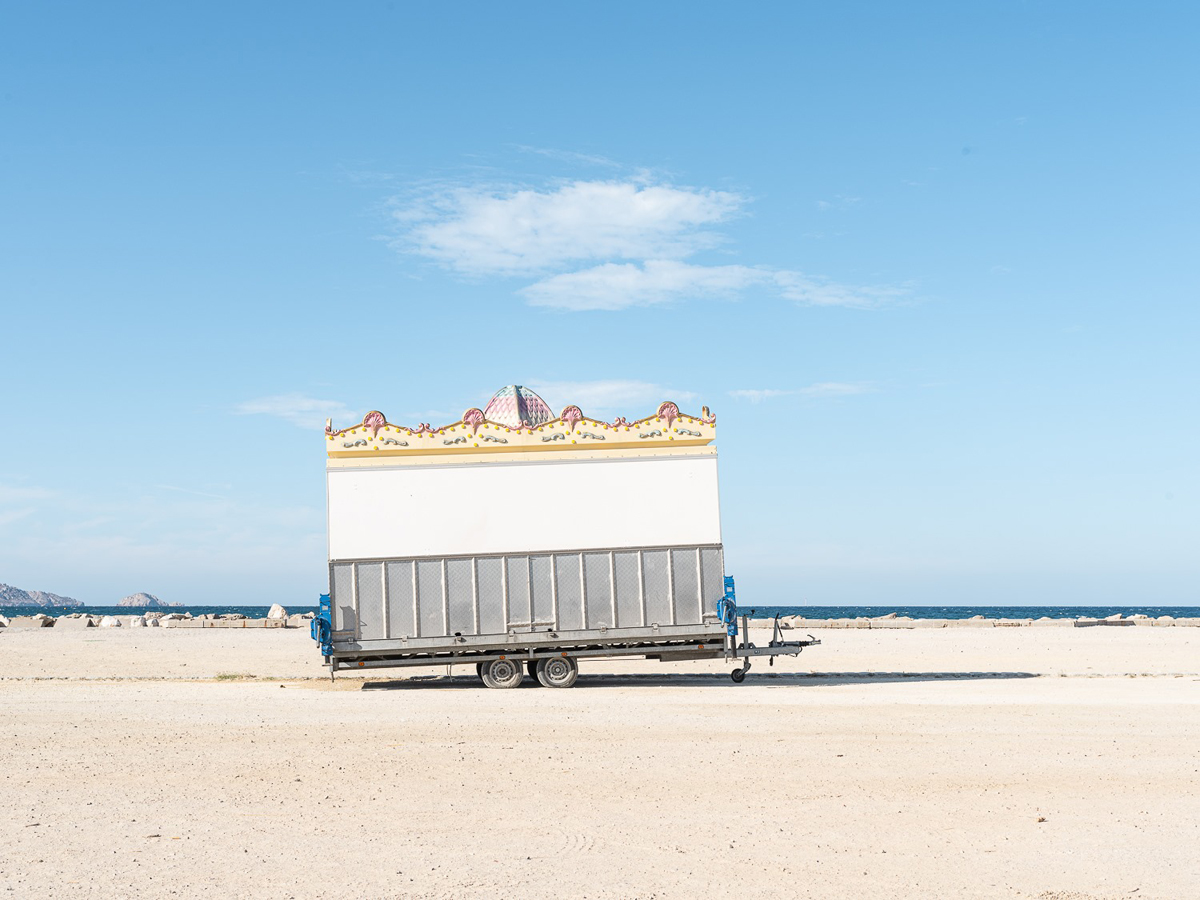 Philippe du Crest, Neverland serie, limited edition to 12 numbered and signed prints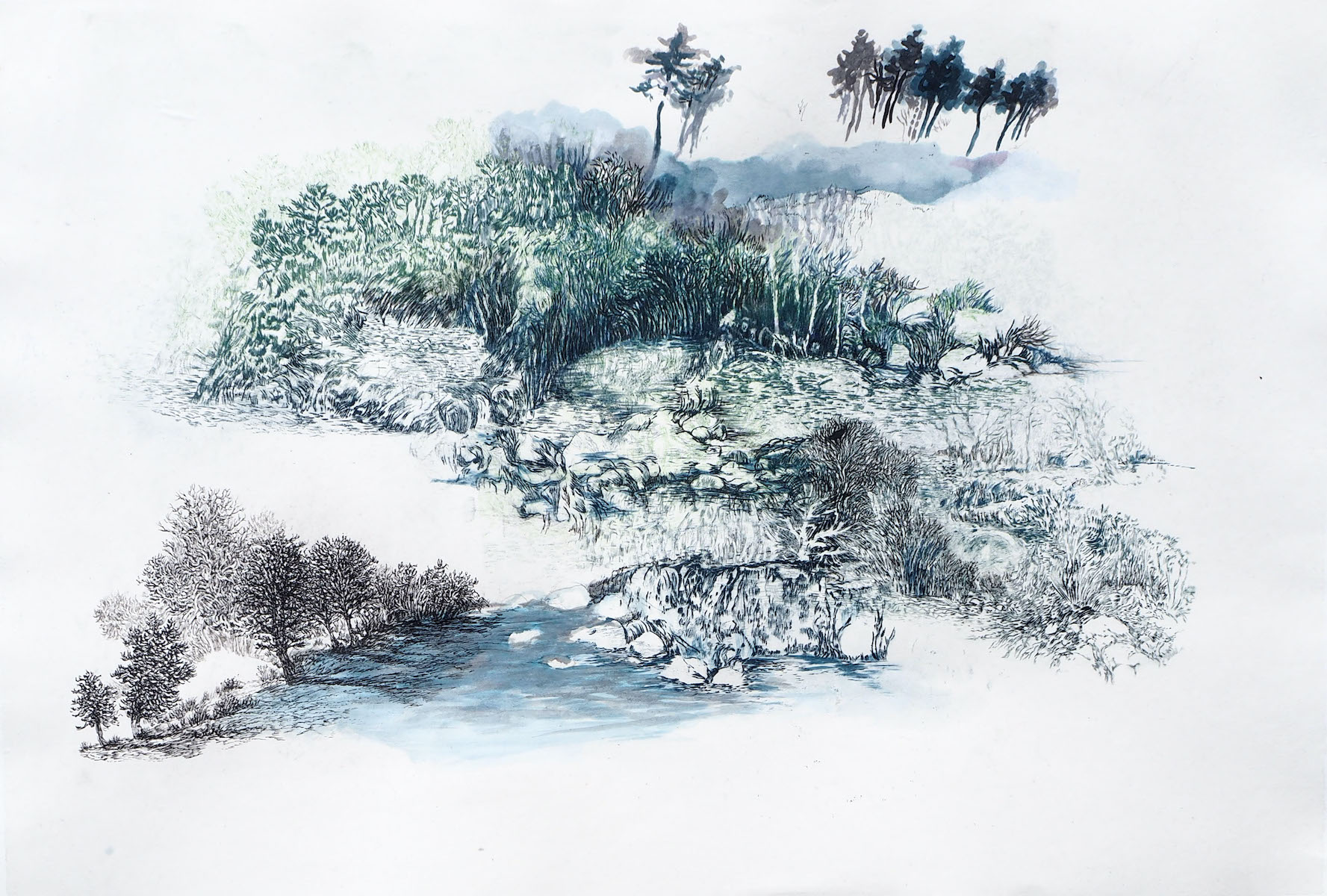 Caroline Bouyer, Le chemin des crêtes, 2020, drawing, mixed media, 56 x 76 cm
Travelling artists, walkers who make us discover reality differently.
Off the beaten track, the singularity of their approach challenges the gallery.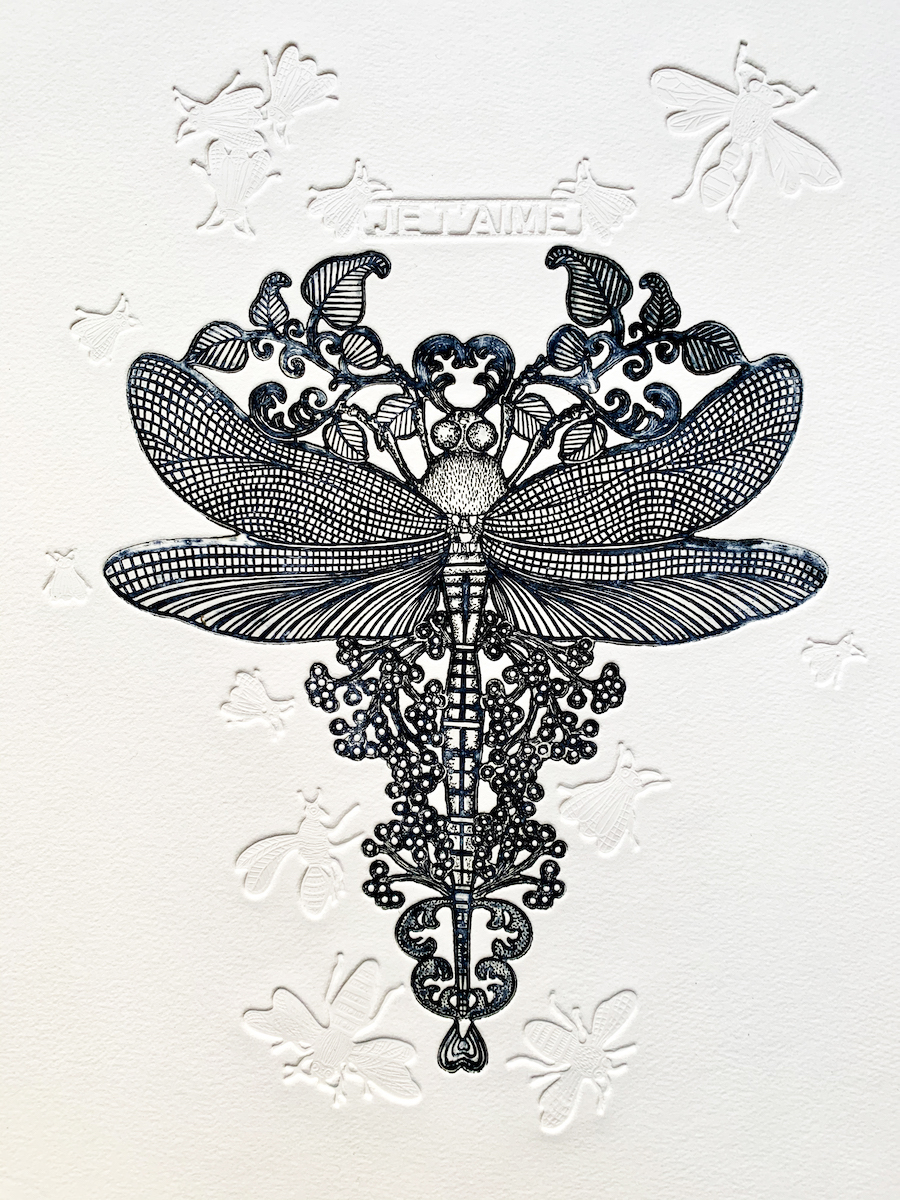 Michaël Cailloux, Frissonnante libellule, Colour printed etching and embossing on white Hahnemühle paper, 28 x 40 cm, signed and numbered, unique edition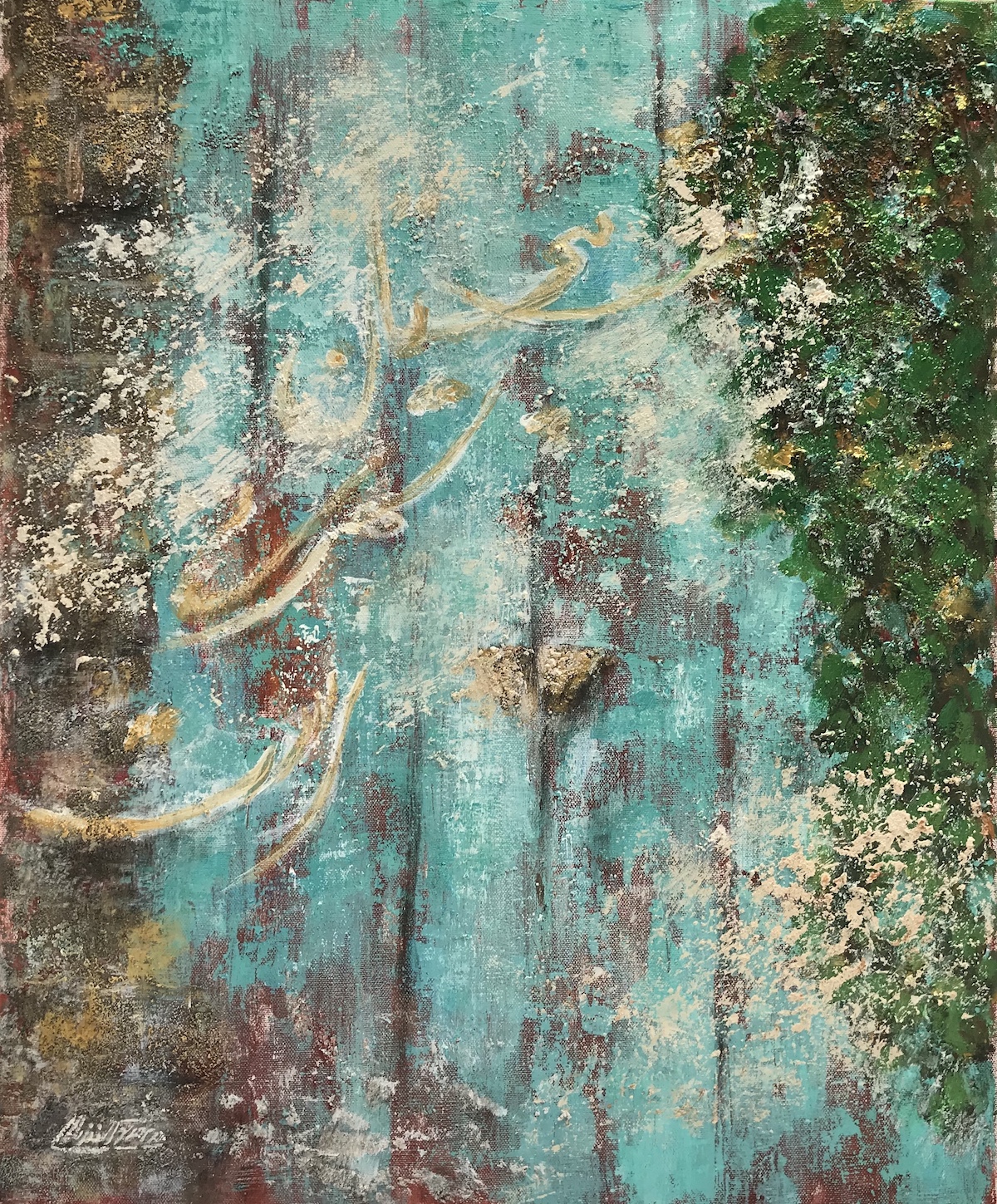 Hedyeh Esfandiary, Behind the nothingness there is life, 2018, Acrylic on canvas, Ht. 60 x 50 cm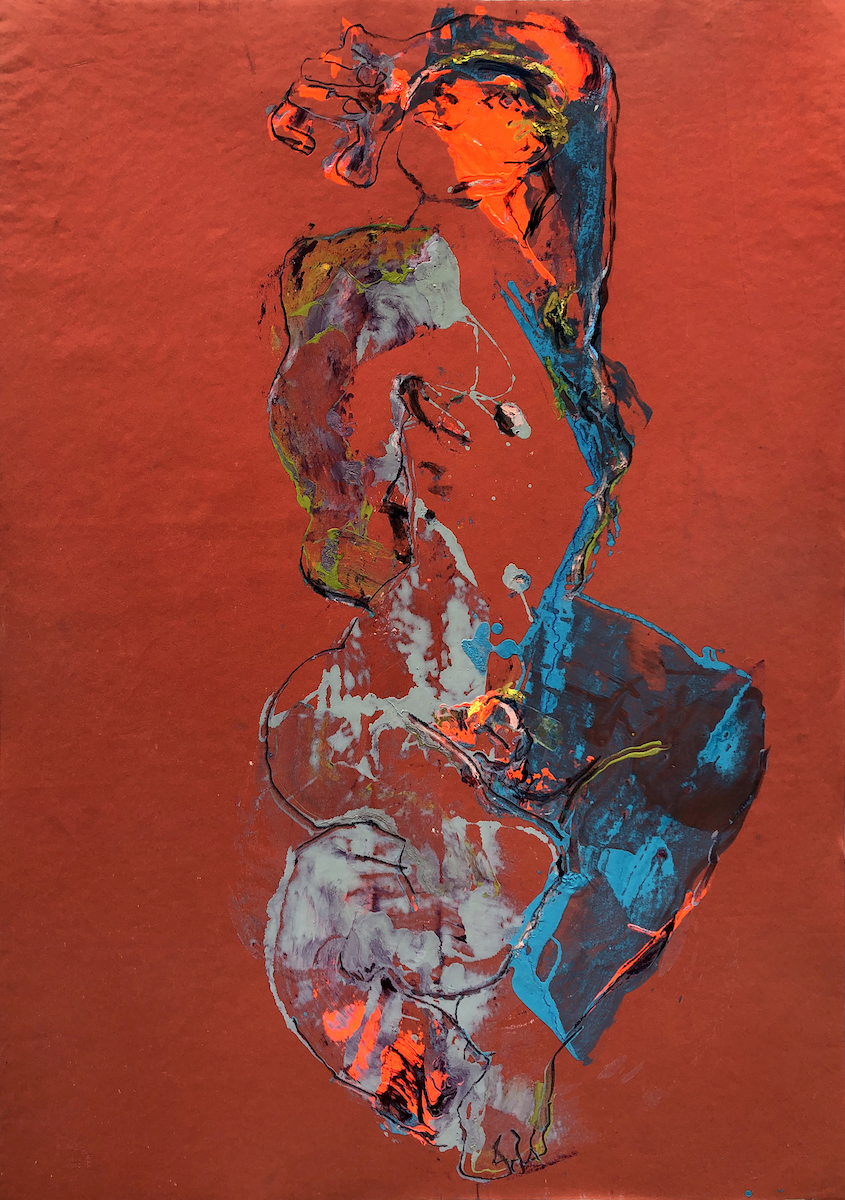 Arnaud Franc, Pris dans l'euphorie du temps/Caught in the euphoria of time, 2021, Drawing, Mixed media on paper: mixed pastel, charcoal and acrylic, Ht.100 x 70 cm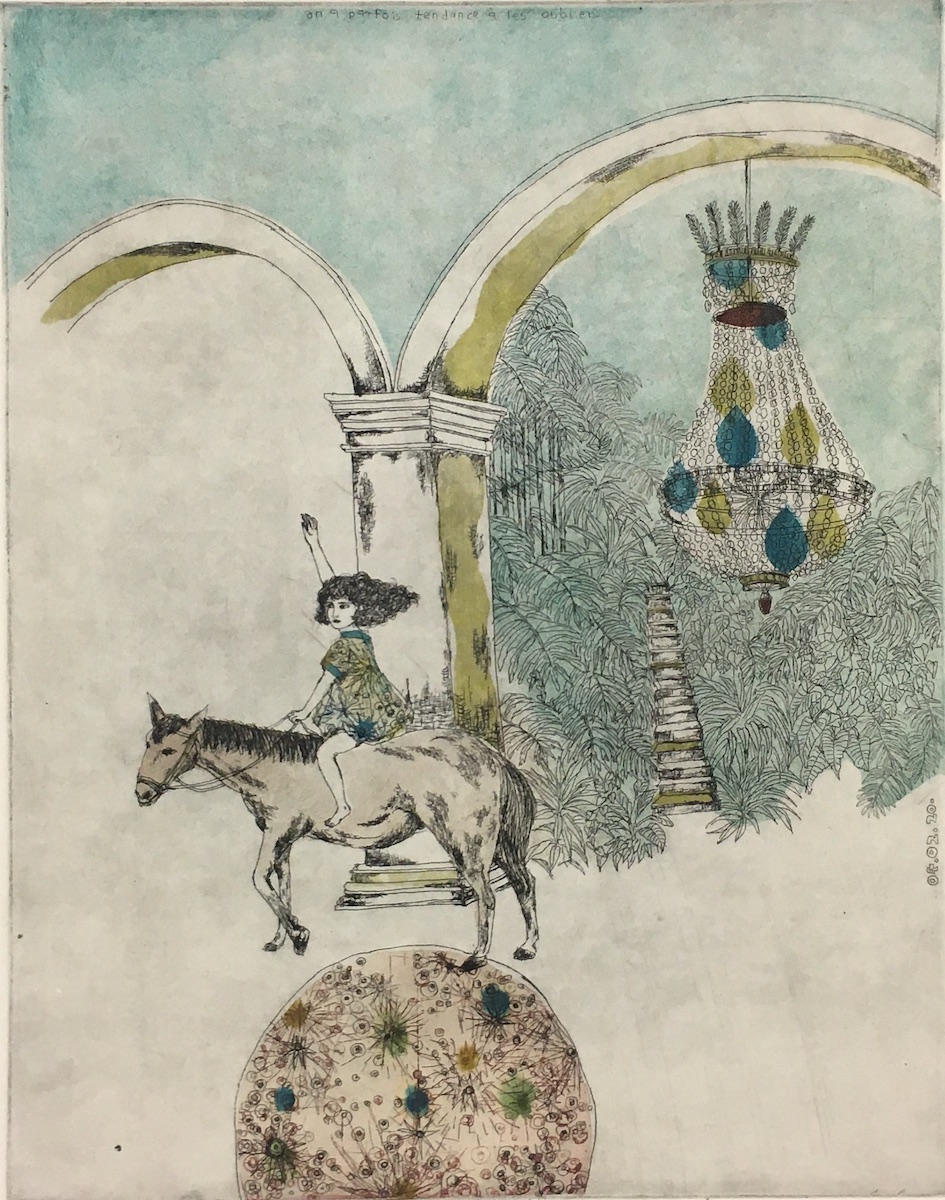 Atsuko Ishii, It's such a journey, 2020, etching printed in colours, numbered and signed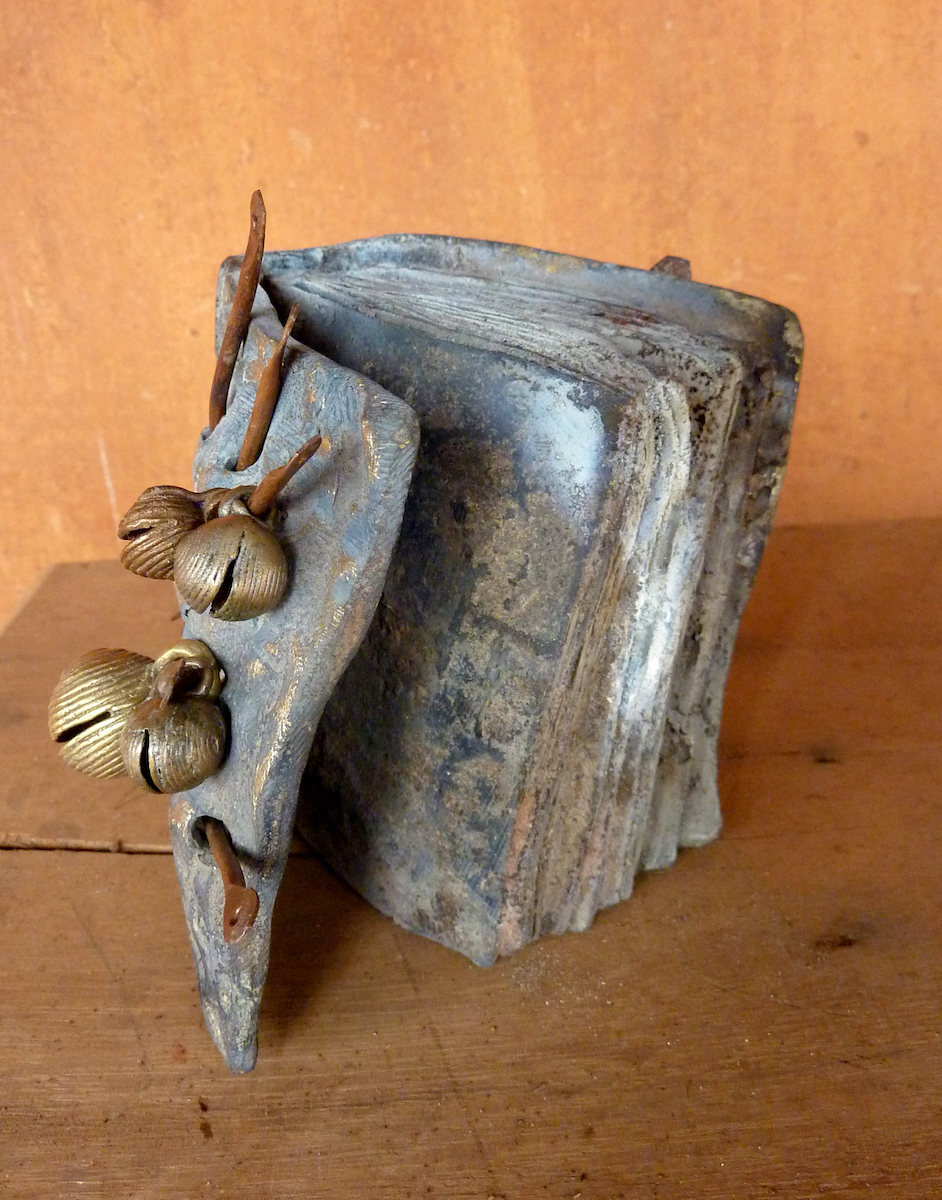 Colette Grandgérard, Livre grelots, 2020, Bronze and copper sculpture, unique piece, height 11 x 10 x 13 cm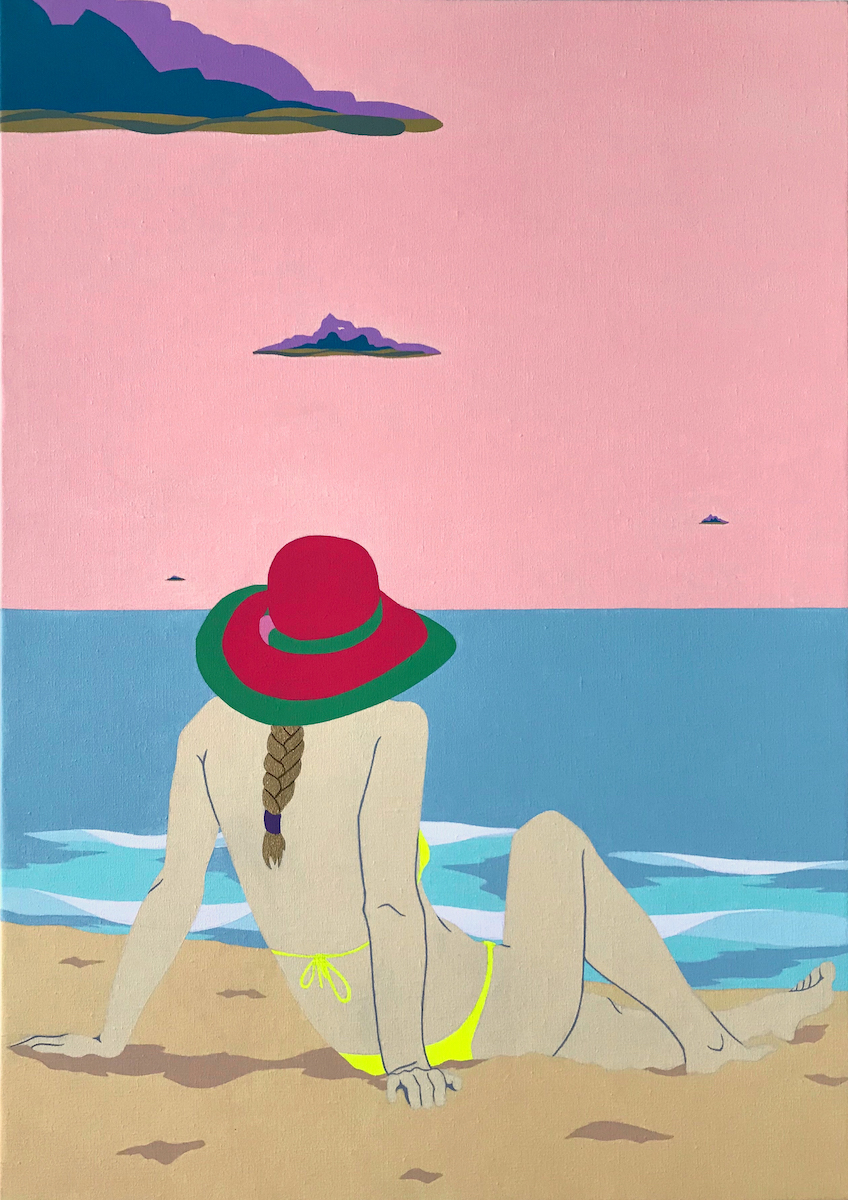 Thibault Laget-Ro, A l'horizon, pas grand-chose, 2018, Acrylic on canvas, Ht. 92 x 65 cm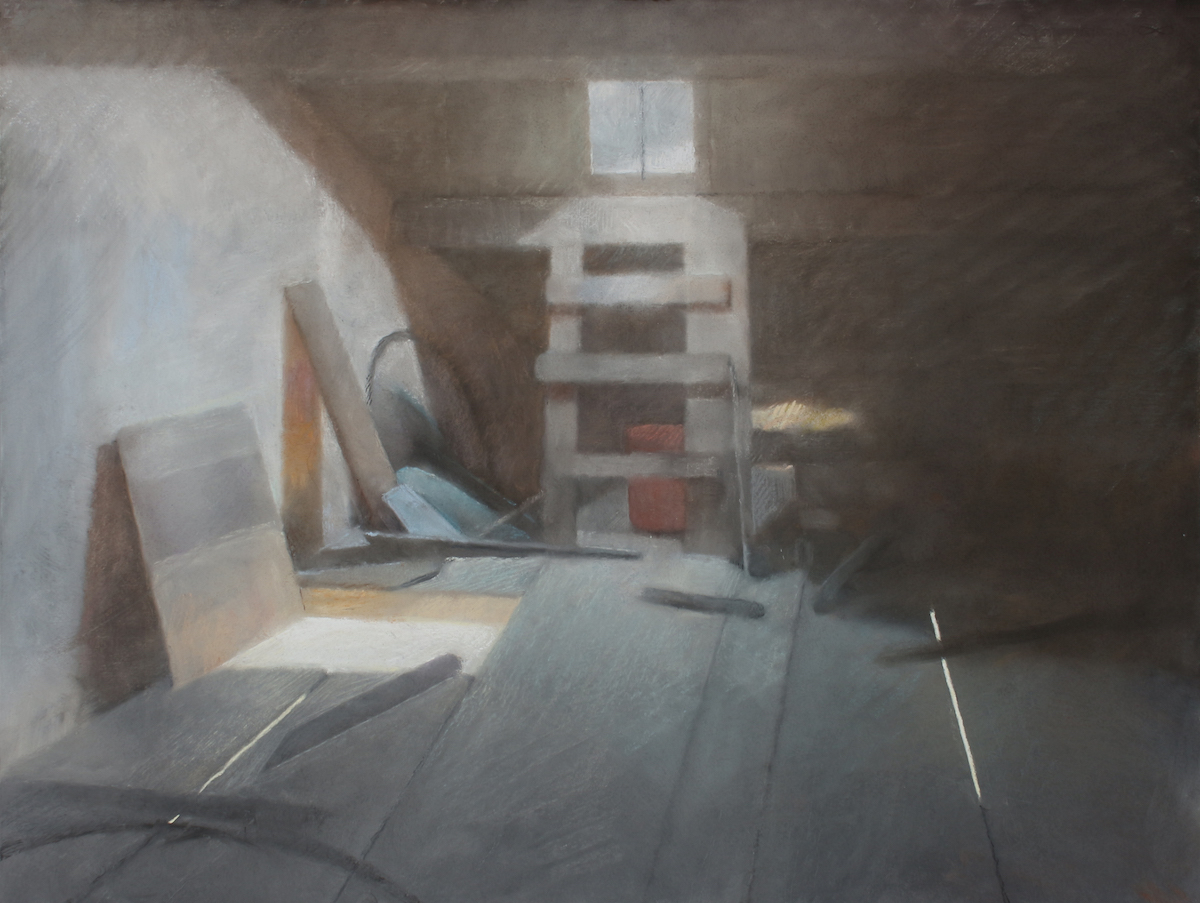 Emmanuelle Pérat, Grenier, lumière de fin de journée, 2020, Dry pastel on paper, 67 x 75,5 cm
Isabelle Tournoud, Dessin Hybride I, 2021, Graphite on paper, Height 110 x 75 cm
Pollens, a painting by Coco Téxèdre, takes us on a microscopic journey into the world of life, which is in motion, which swarms and gesticulates…
To be discovered at the exhibition dedicated to the artist from June 18th to September 19th at the Chai de Pierre et Bertrand Couly in Chinon.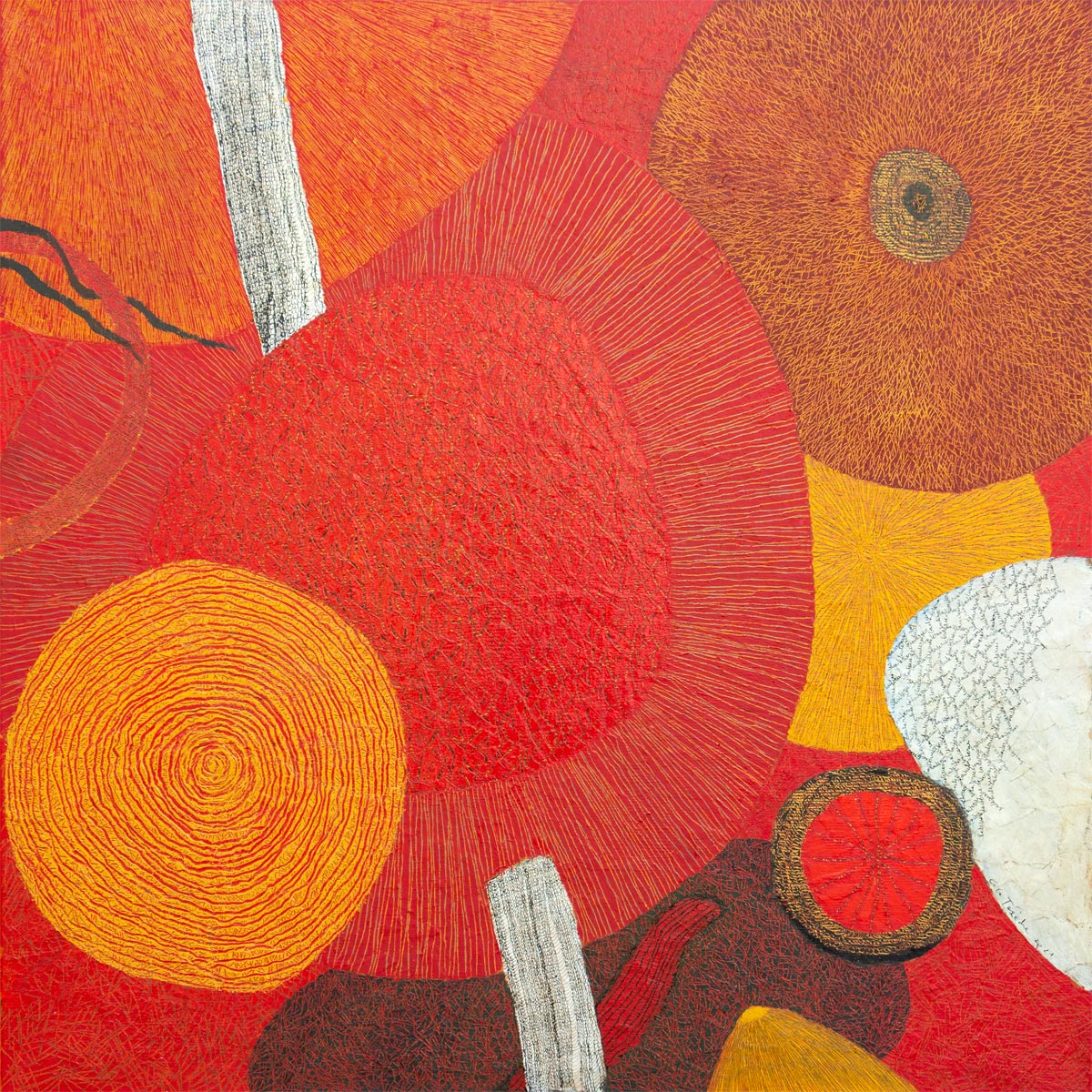 Coco Téxèdre, PB27 Pollens, 2021, Oil on paper mounted on canvas, 100 x 100 cm