Nathalie Béreau created a nomadic gallery between Chinon (Loire Valley, 37) and Paris. Working with 20 artists, the Gallery is specially attentive to paper works, engravings, photographers, sculptors
Through its activities, Nathalie Béreau gallery supports young talent and established artists.
The website of the gallery remains the link to its various activities, current exhibitions, selected works for sale.
In 2013, Nathalie Béreau was appointed to the rank of Knight of the Order of Arts and Letters.
Nathalie Béreau brings his knowledge of contemporary art – École du Louvre and Sorbonne I, 12 years as a gallery assistant and during 10 years, member of an association to purchase works of artists.
Since the creation of her activity in 2004, Nathalie Béreau became a privileged interlocutor with contemporary artists, organizing exhibitions and creating projects with individuals, businesses and institutions.
In this way, the Gallery has the purpose to integrate art into a perspective of collection and communication.
Curator of contemporary art
Between 2008 and 2018, regular partnership with 6 Mandel, Paris
Since April 2011, – and after a gallery during 3 years in the heart of the town -, partnership with winery Pierre & Bertrand Couly in Chinon, in Loire Valley / UNESCO area : contemporary art shown in a winery !
As artistic director, art advisor (selected works of art for acquisitions, creation of Prices, and so on …), the Gallery proposes her services. The Gallery also develops writing for exhibitions catalogues or press releases.
Nathalie Béreau helps you find solutions best adapted to
Acquisition of original works of art of contemporary artists
Decoration of company locales and company public space (companies, hotels)
Creation of calendar events linked to the acquisition of works of art
Conception of a limited number of gifts destined for companies' clients, suppliers and collaboraters
Creation of visual aids for companies by contemporary artists : Annual report Illustrations, Greeting Cards, Business cards, calendars
Press release for media communication campaigns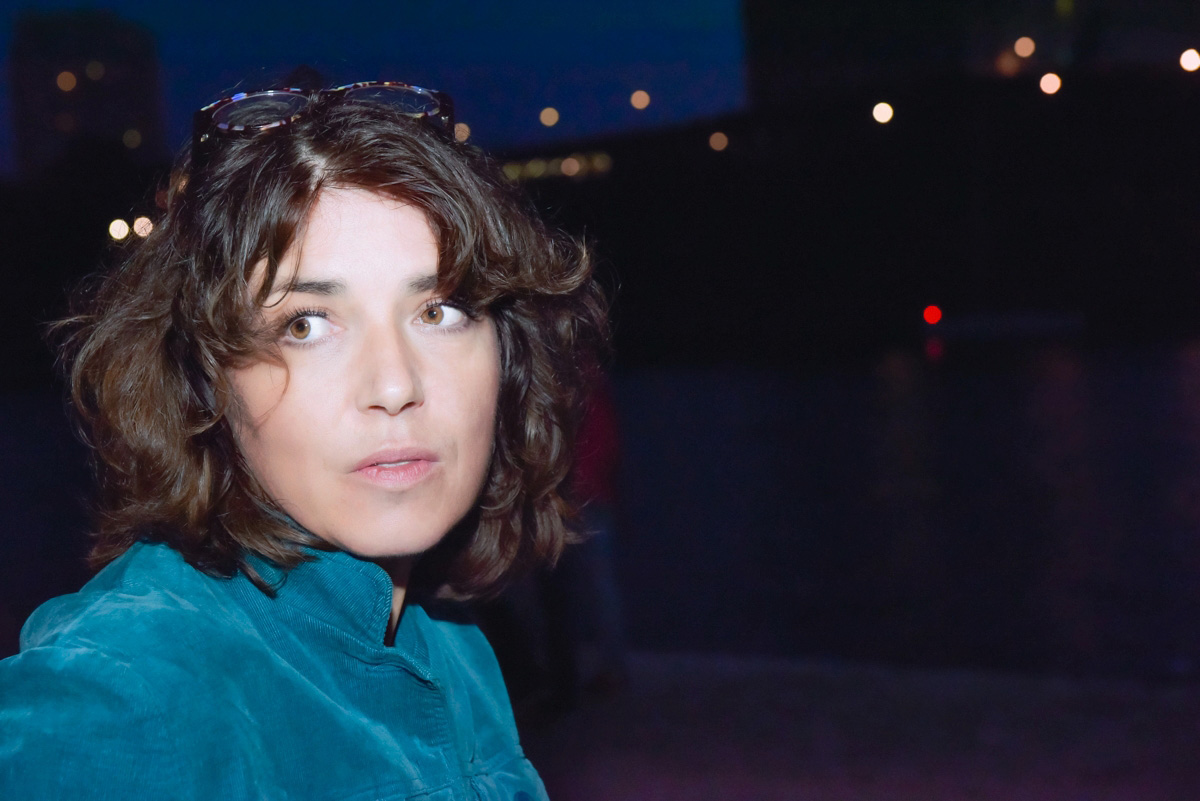 Choosing Nathalie Béreau Gallery means
Having a trusted interlocuteur/consultant in selecting artists
Having regular follow-ups throughout the length of operations : presentation of the works of art, organising meetings and appointments at the workshop/studio, follow-up of specific orders, invoicing, logistics, legal information